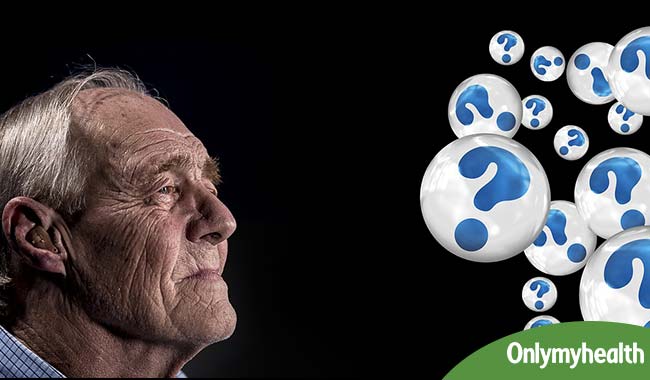 A Finish study found that people who are highly cynical have more than three times the risk of developing dementia than people who are less cynical. Moral- optimism helps in life.
"We can destroy ourselves by cynicism and disillusion, just as effectively as by bombs" is what Kenneth Clark had once said and how true can this statement get. Being optimistic not only helps to fight negative feelings in the present but also reduces long-term risks of developing dementia. If you don't smile, but smirk all the time, are a faultfinder and cannot see the positivity of things; you are cynical and are probably heading towards developing dementia.

A large study done by the University of Finland found that the most cynical people have more than three times the risk of developing dementia as compared with less cynical people. Dementia is defined as a chronic or persistent disorder of the mental processes caused by brain disease or injury and marked by memory disorders, personality changes, and impaired reasoning.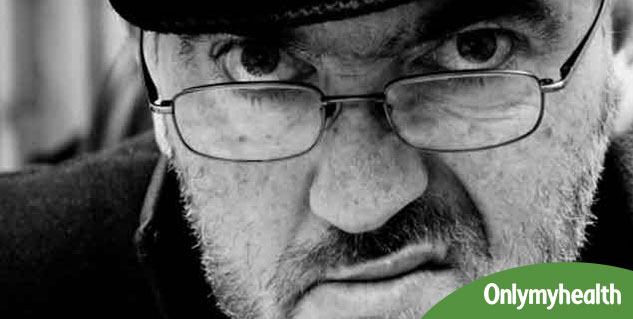 The Study from Finland
For the study, around 1500 participants aged 65 to 79 replied to a series of questions designed to assess their mood and outlook towards life. The researchers evaluated the participants' risk for dementia based on the answers given. The researchers used the eight-question test to rank them on a scale of 1-24 representing their level of cynicism.

The team then performed a similar follow up test 10 years later to find astonishing results. The past research had shown that negative emotions such as distrust, hostility and anger were positively linked to heart problems and cardiovascular inflammation. But the focus on dementia onset was discovered for the first time. The team defined cynicism based on the actions of others that were made for selfish reasons. They divided the scores into three groups, firstly those with the highest score i.e. from 15 to 24, and moderate and low scores below that.

The first group comprised people who scored the highest on cynicism scale. They were found to be fatter and more likely to smoke. This group was the smallest, including only 164 people. The largest group was that of moderates with 246 members and 212 scoring in the lowest group. From the follow up, the most cynical group was found to have more than three times the risk of developing dementia as did the least cynical group.
Anna-Maija Tolppanen, a researcher in neurology at the University of Eastern Finland in Kuopio, led the study and commented that the study does not prove that a bad attitude will cause health problems. "But together with the previous research it strongly suggests that our personality may affect our health." Now that you know where your pessimism could take you, you might want to change your outlook towards life and wear a smile more often.

Read more articles on Stress Management.
For more related articles, download OnlymyHealth app.