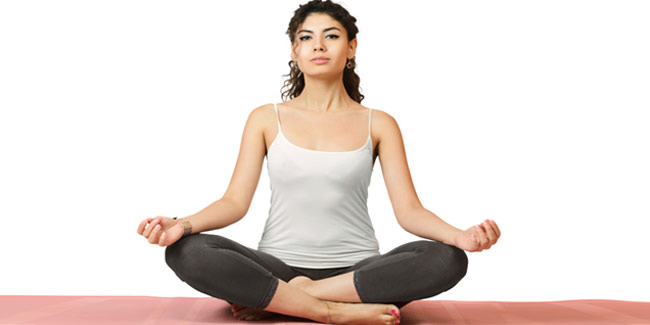 Practising yoga can help lower your blood pressure level, a new research has found. It also calms the mind and works out the body.
According to a new study presented at the "28th Annual Scientific Meeting", yoga can help lower a person's blood pressure. Yoga is known for providing calming effect to the mind and working out the body, but now, a study on the effects of yoga on hypertension concluded that yoga could significantly lower blood pressure.

A 24-week study has been conducted by Debbie L. Cohen, MD; Anne Bowler, BA and Raymond R. Townsend, MD of the University of Pennsylvania to prove that people, who practiced yoga almost 2-3 times per week, have experienced their blood pressure decrease significantly. The decrease in blood pressure is an average of three points for both systolic and diastolic blood pressure, e.g. from 133/80 to 130/77.

A descriptive research has been done among a total of 58 women and men, aged 38 to 62, to evaluate the exact effect of yoga on blood pressure. These 58 participants were divided into different groups:

1. A supervised diet/weight reduction and walking program
2. A yoga practice 2 to 3 times per week for 24 weeks

The team found that participants, who followed diet-and did not practice yoga, saw only a decrease of one point, from 134/83 to 132/82, while who did yoga 2 to 3 times per week for 24 weeks experienced a significant drop in their blood pressure, greater than the diet only group.


Read more Health News.