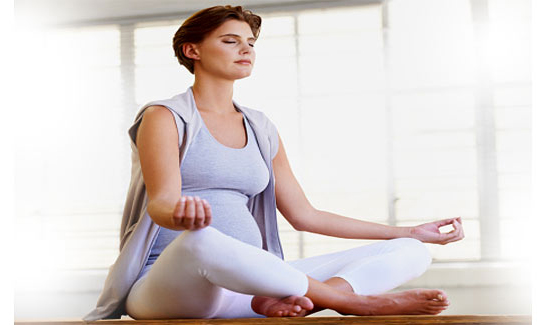 Yoga for Pregnant Women: Pregnant Women can benefit a lot by taking to some Yogasanas that are very effective for them.
Pregnancy is a time of great emotional turmoil as both fear and joy come in their most heightened states in a woman. You need to manage the fear of something going wrong with your child as well as the serious health complications that are always possible in this state. Practicing Yoga would keep your mind relaxed and also prepare you for labour and delivery.
Some of the benefits of doing Yoga during pregnancy are better tackling of pregnancy symptoms, ensuring uncomplicated delivery and faster road to recovery after childbirth. Of course one needs to be careful of not performing the poses that put undue pressure on the abdomen, especially during the advanced stages of pregnancy.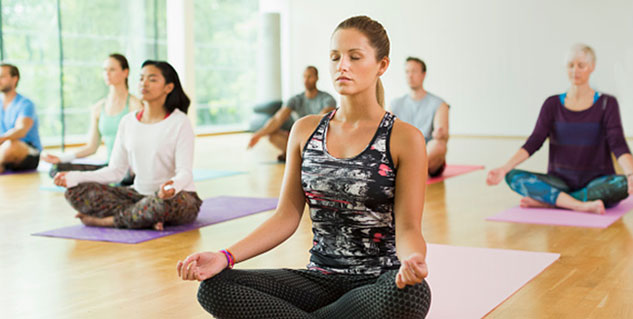 Some useful Yogasanas for pregnant women are:
Tadasana – Also called the Mountain pose, this exercise relaxes and rejuvenates you. Stand with the big toes touching. Lift the toes and let them gradually fall down due to natural process fanning out. Rotate both thighs inwards, which would lead to widening of sit bones. Tuck your tailbone in between the sit bones. It may seem in doing all of this that you are merely standing but there is a lot that you need to get done right for this yogasana.
Warrior pose – It is beneficial in improving stamina, balance and ability to focus. High blood pressure, diarrhoea and even backaches can be relieved through this pose. Stand in the Tadasana initial pose. Exhale and place your feet apart by three and half to four feet. Raise your arms parallel to the floor and in the palms down position. Move your right foot in a little bit to the right and your left foot should be moved left 90 degrees. Line up your left heel with the right heel. Keep your thighs fixed and move the left one outward to make the centre of the left knee cap in aligned in a straight line with the centre of the left ankle.
Titali aasana – Also called butterfly pose, you can use this asana to remove tension from your joints around the knees and groin. Sit on a mat with both legs stretched in front of you. Hold your ankles and pull both legs inwards as much as you can. You can do this yogasana with one leg at first and move both legs after practice.
Squats or Utthanasan – Keeping your feet 3 feet apart with both heels are facing inwards and toes facing outwards. Interlocking your fingers, hang your hands in front of you. Keeping your feet on the floor and make sure that the heels are not raised. Now, gradually squat by lowering your buttocks. Just a few seconds and you should gradually come back. Remember the position housemaids who sweep the floors take? You need to more or less emulate them.
Image source: Getty