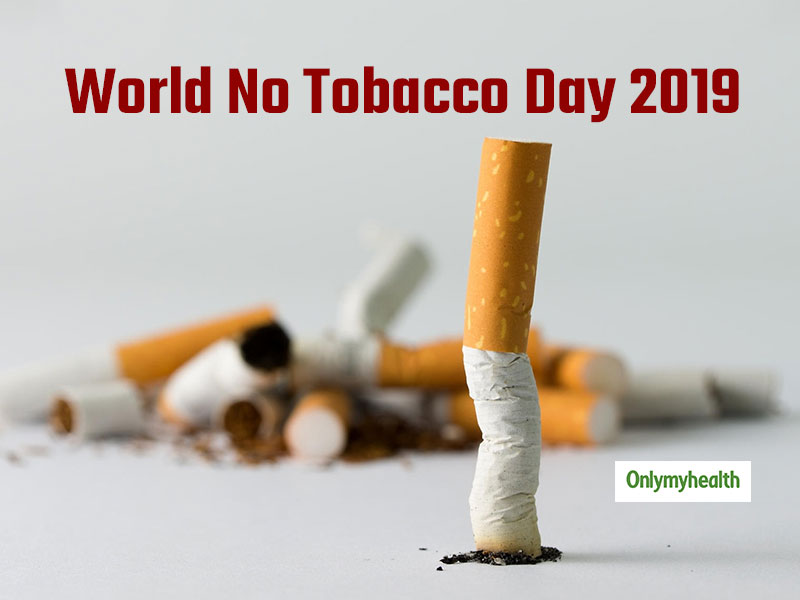 World No Tobacco Day is celebrated every year on 31 May to make people create awareness about the adverse effects of tobacco use.
The World Health Organisation has marked 31st May as World No Tobacco Day. Every year this day is celebrated to highlight the adverse effects of smoking and tobacco use. This day tries to make people understand the damage that tobacco consumption can do their body so that they discontinue the use of tobacco and other second-hand smoke.
Every year the World Health Organisation gives a new theme to emphasize that particular area. The theme for this year is 'tobacco and lung health.' The main objectives of this year's campaign explained by the WHO are-
To create awareness about the negative impact of tobacco use on the lungs leading to chronic respiratory diseases and even cancer
The vital roles that lungs play to support the human body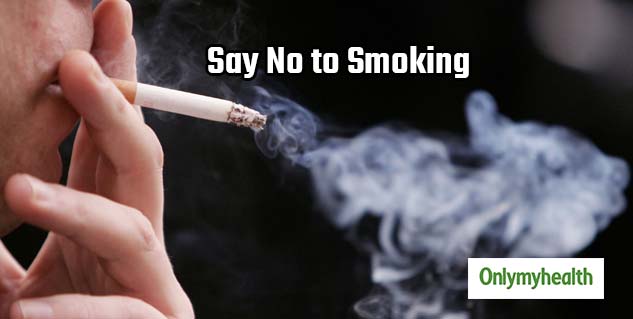 Harmful effects of tobacco use
Tobacco use should be discouraged as much as possible. It triggers the risk of many chronic diseases and can also lead to cancer.
Lung cancer
Smoking is the most common cause of lung cancer. If you are a chain smoker, then you must quit smoking as soon as possible. Even second-hand smoke is bad for one's health. Second-hand smoke also increases the risk of lung cancer.
Chronic respiratory diseases
Smoking can also result in chronic respiratory diseases which can trouble for a lifetime. The problem becomes worse in people who started smoking from a very young age.
Also read: Ways to quit smoking cigarettes
Second-hand smoke
Even if you are not a smoker, you are still prone to lung diseases. If someone around you smokes regularly or you are surrounded with smokers most often then you are at a higher risk of developing lung diseases. Second-hand smoke is extremely harmful to kids and infants. So you should also ask your friends, family and mates to quit smoking.
Worse condition for TB patients
TB affects the lungs of the patient and smoking or second-hand smoke make the situation worse for such patients. It can even lead to respiratory failure. Smoking can also lead to TB. Smoking increases the risk of TB.
Increased air pollution
Smoking is harmful to the environment as well. When you smoke you contribute to the pollution in the environment. It also increases indoor pollution.
The World Health Organisation will also focus on implementing policies to reduce tobacco consumption. The WHO also encourages other organisations and every individual to fight against the use of tobacco.
Read more articles on Other Diseases.