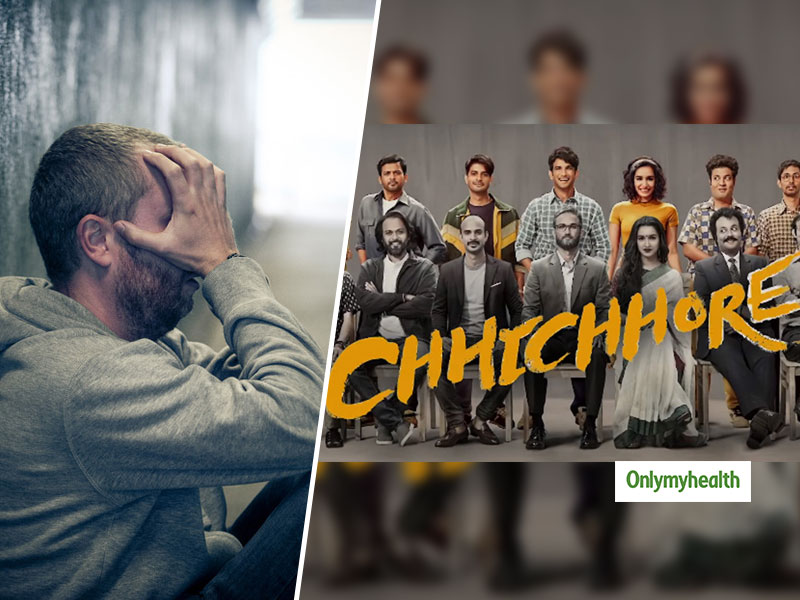 World Suicide Prevention Day 2019: The cases of teen suicide are increasing day by day. The recently released Bollywood film 'Chhichhore' is based on this issue. Here are some notes for the parents to not let their children take such a drastic ste
Losing a child is a nightmare for every parent. Especially when the child commits suicide, it makes breaks them to the core. The pain, grief and bewilderment that comes after the loss is unbearable for parents who raise the child with love and care. As per a survey, the second biggest cause of death of teens is due to suicide. In India, suicide cases are at peak during exam seasons which clearly shows the need to make children understand how to handle performance pressure.
We often motivate children to get good marks and grab a great job but we don't tell them how to deal with failures. This makes them feel burdened and they fail to handle failure and take unfortunate steps. Discussing how to handle stress and failures with family member and children is very important. Also, it is crucial to recognise the fine line between moyivation and pressure of expectations.
Take a cue from the recently released movie 'Chichhore' which revolves around a boy who couldn't bear failure and jumps off a building with the intent of ending life. Fortunately, he survived with the efforts of his father who tried to encourage him by narrating his college story and bringing all his friends together. It was only after the boy's suicide attempt that the father realized his mistake of not establishing communication over success and failure. This movie raised a very important subject to Indian society.
Also Read: World Suicide Prevention Day 2019: Saving Children From The Claws Of Internet
Teen suicide: Warning signs to look out for in a child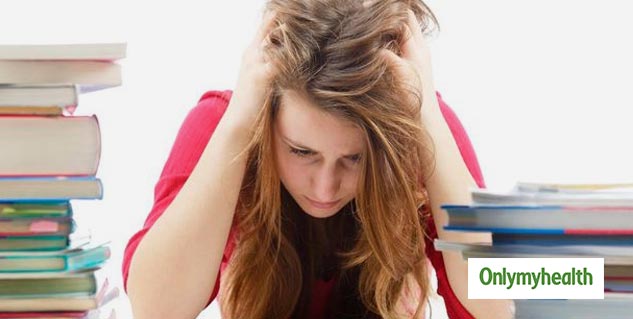 Suicide is preventable only if the children are handled rightly. Parents should check out for alert signs of suicide if their child is dealing with performance pressure and getting suicidal thoughts.
These are some common warning signs:
Withdrawing social contact
Having frequent mood swings
Looks sad and lost all the time
Sounding hopeless and talking negatively
Decreased appetite
Other personality changes
Also Read: Anxiety In Children: 10 Silent Signs That A Child Is Undergoing Anxiety Issues
Tips For Parents
What parents should do to prevent their child from taking such a step?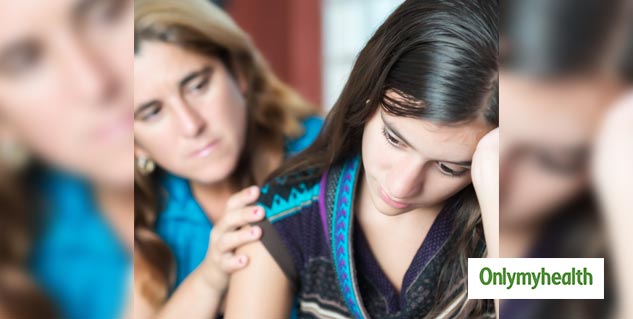 Losing your child to suicide is definitely not acceptable. In order to keep your child safe from such an unfortunate incident, parents need to alter their behavior and be more communicative with their kids. Here are some recommendations for all parents:
Establish a friendly relation with your children. Create a comfortable space that they share everything with you, from minor to major, important to unimportant, they can put their heart out in front of you.
Motivate them to become the best of themselves. Encourage them for healthy competition and teach them to not get affected much by failure.
If you suspect anything fishy in their behavior, ask them clearly without a delay.
Promote them to be physically active and go out with friends.
For every small success of theirs, celebrate.
Read More on Children's Health