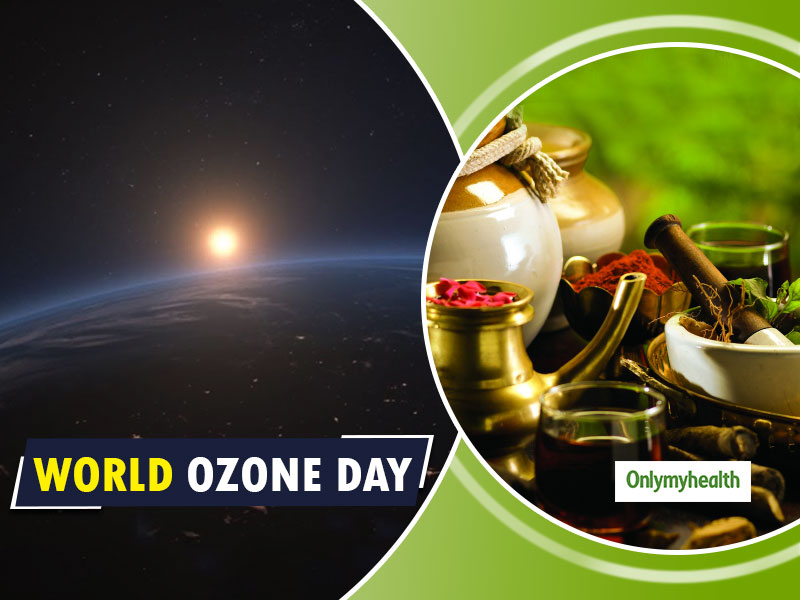 World Ozone Day is observed on 16 September every year to spread awareness among people about the depletion of Ozone Layer and search possible solutions to preserve it. On this day people from all over the world are expected to join Montreal proto
Ozone layer depletion is the buzzword in today's environmental and climatic diagram. Various ongoing debates on ozone layer depletion are making the world scenario a grave one. Serious steps need to be taken to manage the effects, if not bring it under control. We all know that our health is impacted in a very complex way due to the environmental degradation that is taking place. But if each and everyone pledges to improve their health condition in the most natural way possible then, definitely we can manage the adverse effects of ozone layer depletion to a considerable extent.
What Ayurveda has to say about the burning issue?
Nothing can be better than beating the hot topic with the age-old principle of Ayurveda. According to Ayurveda, the external heat impacts our internal heat (Pitta dosha) which in turn is the cause of the onset of various health and skin issues. The direct exposure to the harmful ultraviolet rays makes our skin vulnerable to skin cancer as well as it directly affects the outer layer of the skin. It creates an imbalance on the normal functioning of the body and indulges us to suffer from:
low immunity
low appetite
impure blood and so forth
First Step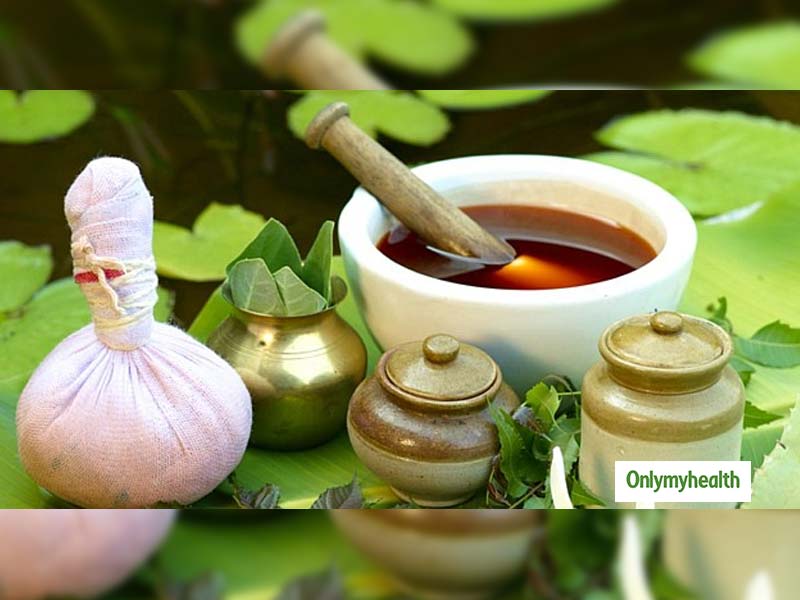 Proper food that keeps a check while fighting some of the health concerns can be the first step to combat the adverse effects of ozone layer depletion.
Ayurveda Suggests
Also read: Dashamula Herbs Health Benefits: Reduces Migraine And Arthritis Pain
Ayurveda suggests us to keep us calm and cool so that the inner heat is not aggravated by any chance. To be specific, in this context, as our Pitta dosha gets aggravated, so Ayurveda treatments and therapies that help pacify the abnormal Pitta should be undertaken.
Panchakarma (a five-way Ayurvedic therapy to restore balance) is one of the best ways to pacify all the aggravated doshas that create an imbalance in the body. lifestyle changes and maintaining a proper diet can help normalize the situation to a considerable extent.
Ayurveda also believes that the depletion in the ozone layer is due to the harmful poisons found in the atmosphere. This is also one of the main causes of human health degradation.
So to reduce the content of poisonous gases, it suggests some Dhuma (medicinal smokes) that helps to detoxify the air and thus lead us to breathe healthily. The use of:
Tamalpatra
Tagara
Kutha
Priyangu, etc.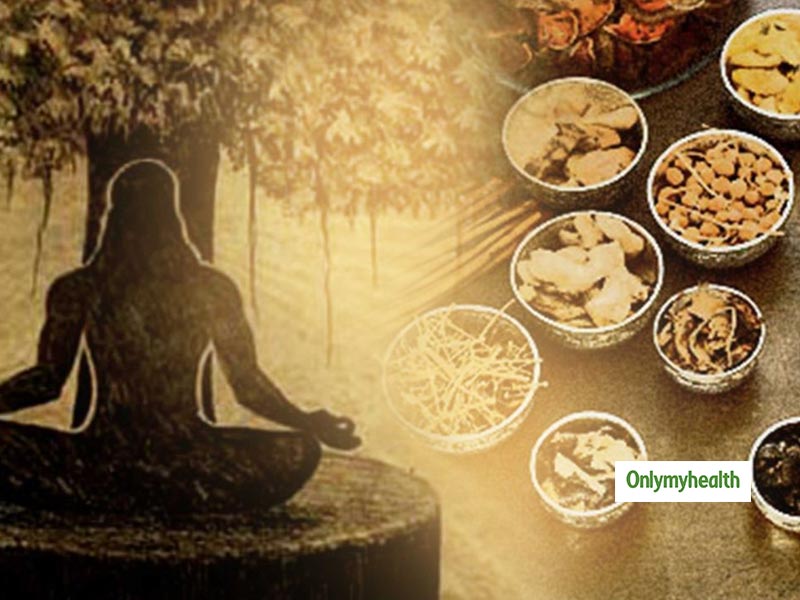 in Kalpasthana (the art of preparing and managing poisons and drugs which is a part of the Sushruta Samhita).
However, no matter the condition is degrading day by day, but we can always do our bit to handle the ongoing situations with a positive attitude towards it.
(Inputs By - Mrs. Gita Ramesh, Jt. Managing Director, Kairali Ayurvedic Group)
Read more on Ayurveda