While growing up, technology, social media, globalization and easy access to information have played a significant role in shaping a millennial's ideologies, choices, actions and beliefs in terms of eating choices as well
Millennials profoundly depend on this global information and pursue trends, knowledge sharing and intercultural information. This also applies to the entire approach of 'lifestyle', which of course, includes food and eating trends. Now that millennials are exposed to so much information, they naturally demand better choices and options for everything they use and consume.
Seeking Healthier Alternatives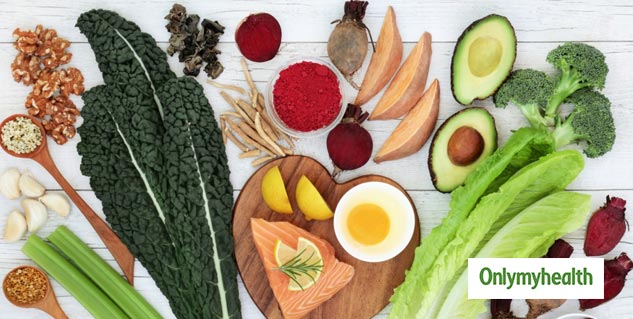 When it comes to food, they seek varied options and also healthier alternatives. Even if they indulge in junk or unhealthy food, they often try and make an effort to become healthy and work towards bettering their lifestyle. The constant access to technology has put them in direct contact with a plethora of information, such as ingredients present in the food they consume (which can also be extremely confusing at times).
Slowly but surely, this rising awareness about food ingredients, their nutrients and its impact on health will take over a large part of the market, worldwide. The millennial's definition of healthy food, however, isn't just low in fat or high in fibre but is natural, locally sourced, sustainable and organic food. Nutrient density, organic food, plant-based food and lack of artificial additives are among the top factors that influence millennials consumption decisions.
Also Read: Here's How Carrot and Tomato Soup Promote Weight Loss
More Proteins, Please (Plant-Based Diet)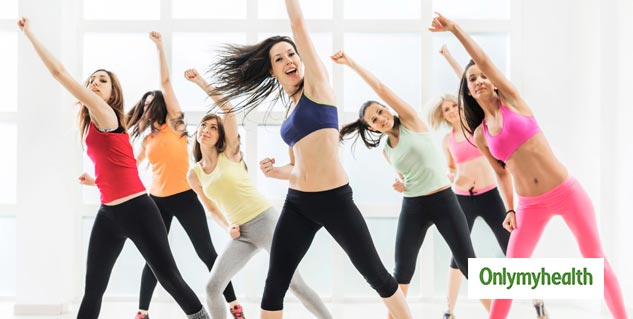 Millennials are seeking more protein in the food they eat, with close to one-third of them saying that protein is better for their diet. This is because they are leading increasingly active lives where they need to consume food that provides energy, like superfood blends. Studies say that 34-36% millennials are choosing to consume plant-based protein to improve their overall health, as opposed to animal-based protein.
As per the Fit India Survey 2.0, more than 95% of respondents indulge in running, jogging or walking as a form of exercise. Today, however, alternative ways of working out like Zumba, Pilates and Combat Training are gaining popularity. Millennials are consuming supplements to keep up with their active lifestyle, intake nutrients and prevent the onset of multiple diseases.
Better Understanding Of Food Labels
This changing lifestyle of millennials has also led to a demand for transparency in food labels. As per 2018's Transparency Imperative Study, 93% of consumers believe detailed information about ingredients in their food is essential, while 74% will switch brands to get in-depth information about food products. The clean labels provide comprehensive information about the food being consumed by being extremely easy to read and understand.
Convenience is a top driver when it comes to consumption decisions. Reliable food brands, which aim to educate and surpass the collective knowledge of the consumers, will spearhead this change in the future to come. The outdated and old approach of mixing unfriendly, sugar-laden synthetics is gradually being exposed, and healthier options are being embraced for daily consumption.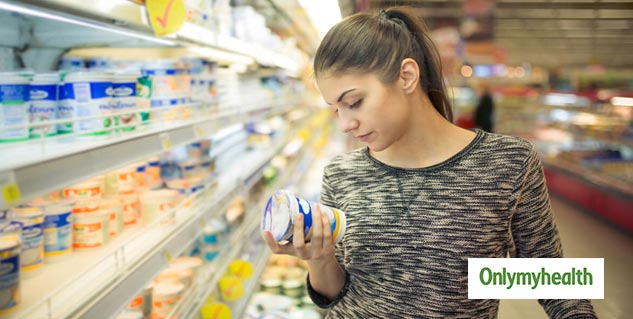 Also Read: Let's Understand Food Labels By Nutritionist Seema Singh
The modern-day millennial is also increasingly concerned about the impact of his or her actions on the environment and is demanding accountability from brands he or she associates with. According to a Nielsen report, 73% of millennials are willing to pay more money for sustainable products that will reduce their carbon footprint.
Millennial currently constitute the workforce and, hence, have the money to eat the food they want. More companies will start using clean labels, with the global clean label market expected to grow multi-fold in the times to come. The Indian government has also launched initiatives such as Fit India, which will only further this lifestyle of healthy eating but also bring awareness about the importance of fitness within the public.
With inputs from Shivam Hingorani, Founder, Ace Blend (Natural Protein & Superfoods Nourisher)
Read more articles on Weight Management