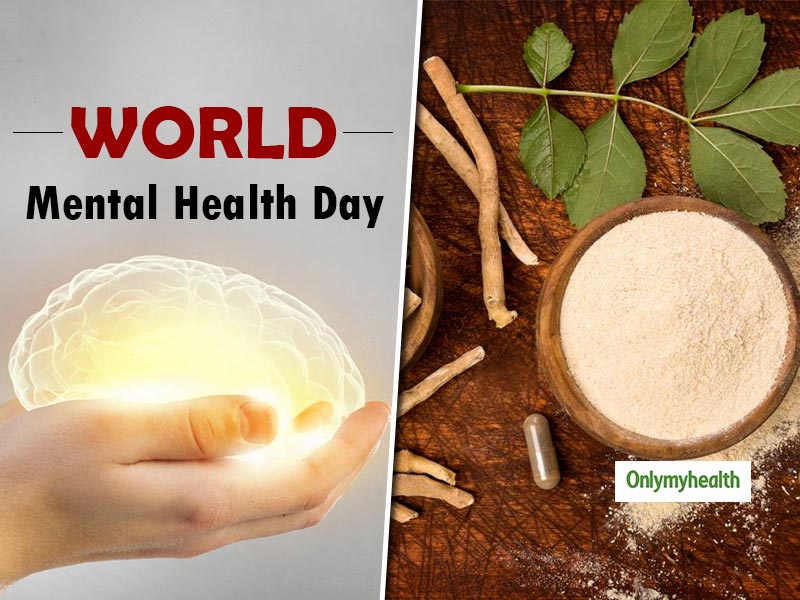 For several years, Ayurveda has been used for the treatment of physical as well as mental sicknesses. There are several examples of diseases treated by Ayurveda. These range from distress, nervousness, and sleeplessness to Alzheimer's.
Mental illnesses can be broadly be defined as medical situations that meddle a person's reasoning, believing, attitude, strength to correlate to others and regular functioning. Here's an example, of mental disorder, it's just as diabetes in which the pancreas is the main cause behind it. The same is in mental disabilities in which patient's conditions result in a diminished capacity for coping with the everyday requirements of the time. Serious mental disorders include:
depression
bipolar disorder
panic disorder
obsessive-compulsive disorder
borderline personality disorder
schizophrenia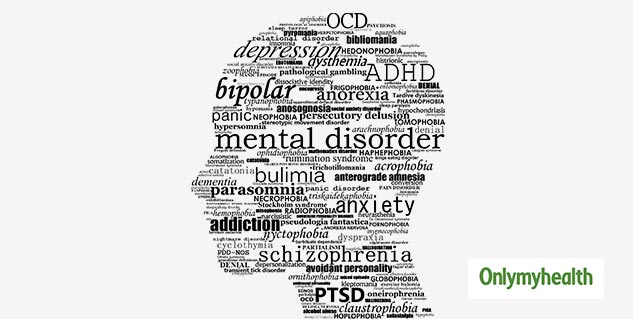 But here's the good news about the mental ailment that its recovery is possible.
Ayurveda explains four fundamental segments that make up a person:
the heart and body (Sarira)
the brain (Manas)
the physical/psychical senses (Indriya)
the spirit (Atma)
Do you know what does the practice of Ayurveda aims at? Its basic aim is to improve health by establishing a steadiness between all the above.
Manas (The Mind) is the first (Sattva) is linked with accurate characteristics such as self-control, enlightenment, spiritual discernment, tolerance, and satisfaction.
The second (Rajas) is linked to rage, selfishness, and destruction.
The third (Tamas), is linked with qualities such as laziness, depressive traits, and self-indulgence.
Mental sickness is thought to happen when an inconsistency befalls between these three Gunas, and this may happen as a consequence of queries relating to the Doshas and a person's lifestyle.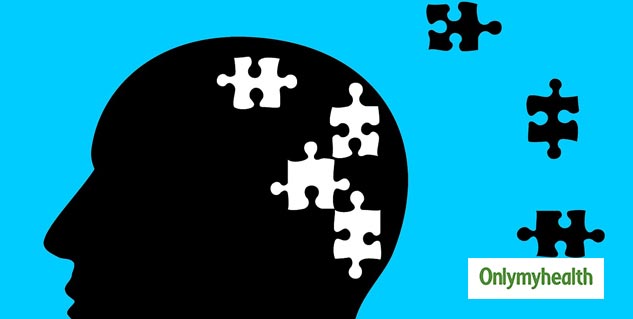 Ayurveda seeks to remove the root causes of mental illness holistically. Its focus is on the restriction through the following methods:
Also Read: Treat Indigestion and Boost Immunity With Ghee, Turmeric And Black Pepper
correct diet
exercise
meditation
improvement of the right attitude
It contributes a complicated array of therapeutic procedures and natural remedies to restore stability and regularity. Therapeutic ayurvedic methods such as: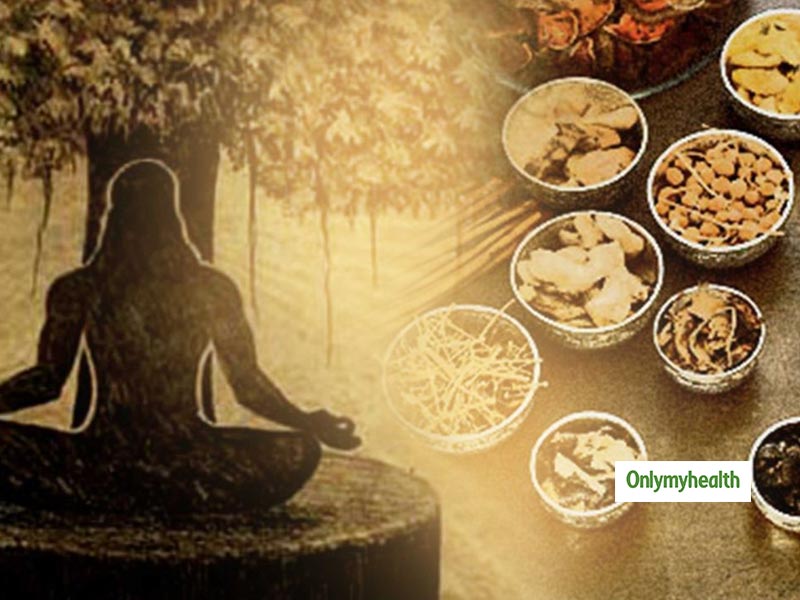 herbal medicines
massage therapies are adopted like Shirodhara, Thakaradhara, and Abhyangam
Medicated and herbaceous oils are administered during massage therapy as per one's body constitution to help avail the supreme gains. This assists in healing your strength and retrieving energy. Manasmitram gulika, Sheerbala & Ashvagandha are few Ayurvedic medications that help in healing relaxing patterns with the patients and helps in sleeplessness, distress, tension, and autism.
Also Read: Surprizing Health benefits of Guggul That Makes It A Powerful Ayurvedic Ingredient
One of the main causes of the difficulty is bad metabolism. Make sure that one should follow a strict ayurvedic diet as directed by the doctors, which helps in comprehensive purification and aids the strengthening of your digestive system. Some of the thought relaxation procedures are as follows:
yoga
meditation
pranayama

These should be included in your daily routine as it helps in de-stressing.
(With inputs from Dr. Riyaz AK, Kairali Ayurvedic Group)
Read More on Ayurveda