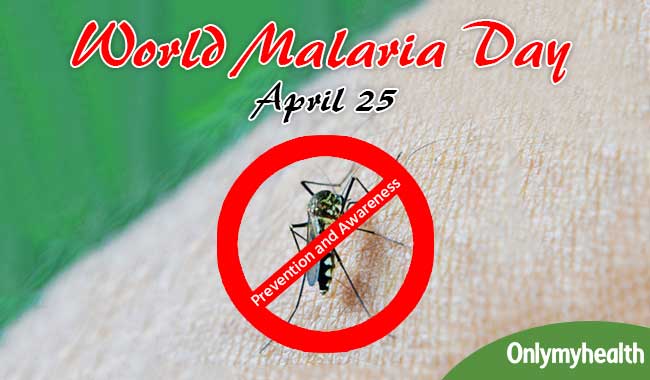 World Malaria Day is celebrated every year on 25th April to spread awareness about the disease. It is a lethal disease transmitted to humans through the bite of an infected female Anopheles mosquito. Read on to know all about the disease.
World Malaria Day is celebrated every year on 25th April to spread awareness about the disease. Around 3.3 billion people in over 106 countries are at risk of malaria. According to the World Health Organization (WHO), there were an estimated 216 million malaria cases in 91 countries in 2016 – a hike of 5 million cases over 2015.The bite kills about 660,000 people each year.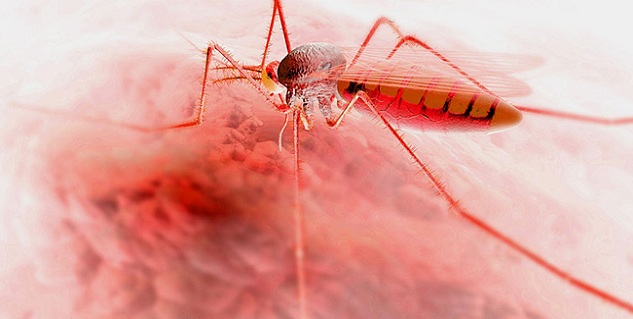 The theme set for this year by WHO is "Ready to Beat Malaria" – a commitment to the global malaria community and an effort to unite on the common goal of a world free of malaria. On this World Malaria Day, WHO aims at an expanded coverage and greater investment in diagnosing, preventing and treating malaria.
This year, commit yourself to know more about malaria. Here is our effort to make sure you achieve the same and be able to protect yourself and your loved ones.
Causes of Malaria
Malaria is a lethal disease transmitted to humans through the bite of an infected female Anopheles mosquito. Once bitten, the parasite multiplies in the liver before destroying the red blood cells. It can be treated and controlled in some countries, but a few countries do not have access to such treatment.
An infected mother can also pass the disease to her baby at birth. It can also spread through a transfusion (the process of replacing lost components of the blood), an organ transplant or use of shared syringes and needles.
Symptoms
Usually, the symptoms occur after 10-15 days of the bite. If the mild symptoms are left untreated, then the disease could have dire consequences.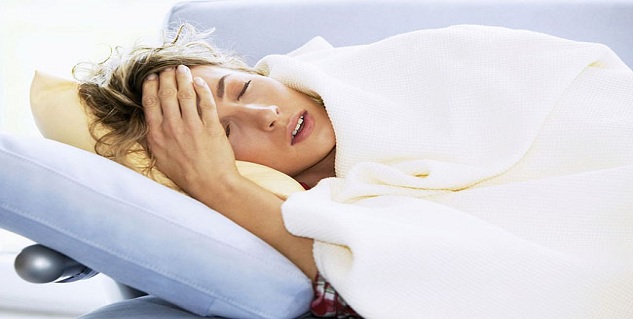 Symptoms of malaria vary from moderate to severe symptoms depending on the treatment. The parasites enter the body of a person and remain dormant for a long time. Some of the common symptoms include:
Fever and chills
Body aches and weakness
Nausea and vomiting
Headaches
Profuse sweating
Pain behind the eyes
Diarrhea
Coma
Abdominal pain
Convulsions
Jaundice
Coma
How well do you know Dengue?

May 16th is celebrated as National Dengue Day every year to spread awareness about the disease. Thousands of people lose their lives every year to the debilitating disease due to lack of information or misinformation. Test your knowledge by taking the quiz.

Dengue is transmitted by?

Bee bite

,

Transmitted by a dengue patient to a healthy person

,

Mosquito bite

,

Which one of these is not a symptom of dengue?

Bad breath

,

Cold and fever

,

Muscle and joint pain

,

Which test is used to diagnose dengue?

Urine test

,

Blood test

,

Stool test

,

When should the patient be admitted to the hospital?

Has 5 platelets

,

Platelets exceed 200

,

Platelets are less than a lac

,

How can you prevent dengue?

By cleaning the surroundings

,

Nutritious Diet

,

Both

,

Can dengue be cured with the help of home remedies?

Yes

,

No

,

In some cases

,

Is dengue deadly?

Yes

,

No

,

Sometimes
Complications of Malaria
Kidney failure

Cerebral malaria

– swelling of the blood vessels of the brain
Anemia – a condition that occurs when a person loses too many cells
Low blood sugar
Pulmonary edema – a condition where the lungs fill with fluid
Diagnosis
The presence of the parasite can be determined through a blood test. These blood tests will help your doctor learn:
If you have malaria
The type of malaria parasite that is causing the symptoms
If the disease is affecting any of your organs
If the infection is caused by a parasite resistant to certain drugs
Also Read: Diagnostic Tests for Malaria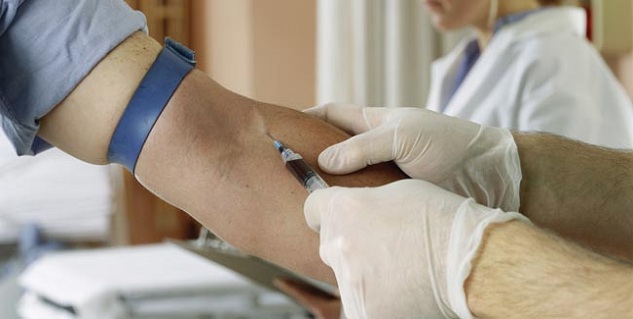 Treatment
The primary objective of the treatment is to eliminate Plasmodium parasite from the patient's bloodstream. Moreover, people without any symptoms may be treated for infection to reduce the risk of disease transmission onto other people.
WHO recommends artemisinin-based combination therapy (ACT) to treat uncomplicated malaria. Artemisinin is also known as wormwood – it has the ability to reduce the concentration of Plasmodium parasites in the bloodstream.
WHO states that there are no alternatives to ACT as of now and are not likely to become available in the near future.
Also Read: How to stop the spread of malaria
Prevention
The first step towards the prevention of malaria includes taking antimalarial medicines and protecting yourself from mosquito bites. To prevent these:
Stay inside your house at night, preferably in an air-conditioned room
Use insect repellent
Use flying-insect spray indoors and around your sleeping areas
Avoid going to areas you think are infected with malaria, especially if you are young or a pregnant woman
Wear clothes that will protect you from mosquitoes, especially when you go out
Do not allow water to stagnate in and around your house
Avoid drinking water from outside faucets and drink only boiling water
To reduce infectious mosquitoes from breeding, have a proper waste management resource in place
Read more articles on Malaria.
For more related articles, Download OnlymyHealth App.