World Health Organisation has unveiled a list of essential diagnostic tests which identify the most important examinations for Type-2 diabetes, HIV and tuberculosis.
This is the first time that a health agency has recommended diagnostics to prevent premature deaths through the early management of diseases. The aim of WHO recommends every country to have a list of necessary diagnostic tests for communicable and non-communicable diseases.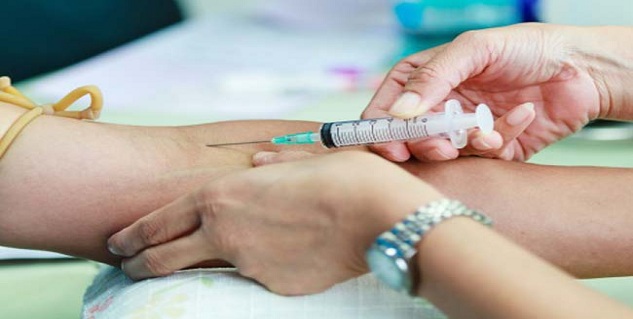 Total of 113 tests is on the WHO list, 58 of which are listed for diagnostic and diagnosis of conditions which are common, and 55 tests are for detection of diseases such as HIV, malaria, tuberculosis, Hepatitis- B and C, syphilis and human papillomavirus.
WHO director-general, Dr Tedros Adhanom Ghebreyesus said," An accurate diagnosis is the first step to getting effective treatment. No one should suffer or die because of lack of diagnostic services, or because the right tests were not available."
According to Leena Meghaney of MCF's access campaign, essential diagnostics are very important to access treatment of HIV and viral hepatitis. "WHO's technical work in this area is the first step in addressing this gap in public health and access to treatment."
"Our aim is to provide a tool that can be harmful to all countries, to test better, but focus on health funds more efficiently by concentrating on the truly essential tests," said Mariangela Simao, WHO assistant director-general for access medicines, vaccines and pharmaceuticals.
Read more Health News.
For more related articles, Download OnlymyHealth App.