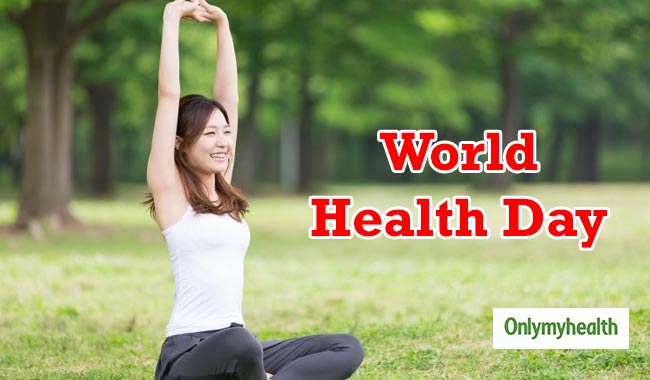 This World Health Day promise yourself to follow these healthy practices to lead a healthy life.
World Health Day is observed on April 7 every year to highlight the growing health concerns. It also aims to promote healthy living. Leading a healthy life is not tough but it requires some serious commitments and continuous efforts. These efforts are not huge milestones but some minor changes in your day to day life. On this World Health Day, here are some healthy practices you must adopt from today.
Never skip breakfast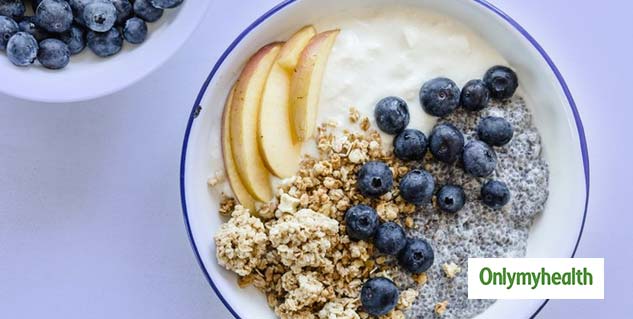 Breakfast is the most important meal of the day. You should consume a high energy healthy breakfast to kick start your day. Breakfast gives you the optimum energy for the rest of the day. Make sure that you include only healthy stuff in your breakfast which are loaded with nutrients. Never consume foods that are heavy or oily early morning.
Exercise daily
Most of you skip exercise very easily. Not everyone exercises on a regular basis. If you want to stay healthy exercise should be a must in your list. Minimum of 30 minutes of exercise is necessary for healthy living. So do not make excuses to skip exercise anymore and kick out the laziness.
Monitor your diet
You health majorly depends on what you eat. So instead of indulging yourself in anything to fulfill your cravings, you should watch out what you eat. Make a routine and add few compulsory elements to your diet like fresh fruits and vegetables, cereals, nuts, dairy products and leafy greens. A balanced diet will ensure that you receive every nutrient in the right quantity.
Try detox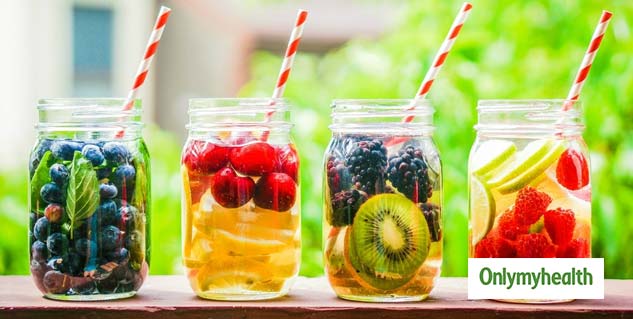 Detoxification is very necessary to flush out toxins from the body. It will support your overall health and keep your various organs healthy. You should try natural detoxification methods once in a while. You should consume garlic, citric foods and some natural herbs. You can also prepare your own detox water to cleanse your body.
Do not skip the protein
People often forget to check the quantity of protein they consume which can lead to its deficiency. This happens because of the benefits of protein are often unknown. But protein is not just required for bodybuilding but it a necessary fuel required by the human body.
Do not neglect mental health
Mental health is as important as physical health. Mental health is often neglected by most of the people. But your overall health requires better mental health as well. You should indulge yourself in breathing exercises to calm your mind. Also, try to stay stress-free as much as possible. You should also visit a psychologist if you feel the need without any hesitation.
Sleep properly
Adequate sleep is very important. Your body cannot function properly if you do not sleep properly. To start your day perfectly with a fresh mind and body you must get enough sleep. Poor sleeping habits can also trigger the risk of various health conditions like hypertension, obesity and many more. Try to get a complete good night's sleep for at least eight hours.
Keep the use of gadgets minimum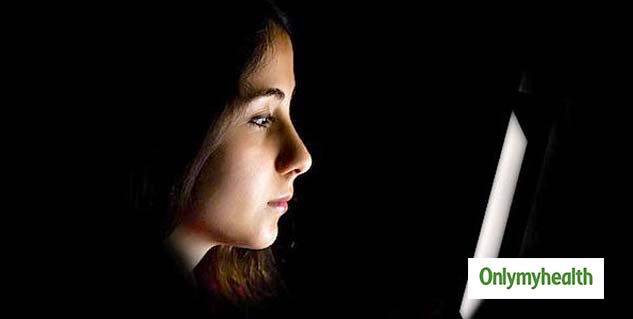 Phones and laptops are handy and people use them all the time. But you might not be aware too much use of technology especially gadgets with glowing screens can be harmful to your health. Not just eyes it can affect your mental health according to various studies. So keep the phone down when not necessary.
Read more articles on Healthy Living.
For more related articles, download OnlymyHealth app.