The theme of this year's World Diabetes Day is "eyes on diabetes," focusing on anticipatory eye care screening for patients suffering from diabetes to reduce the risk of severe complications including diabetes neuropathy.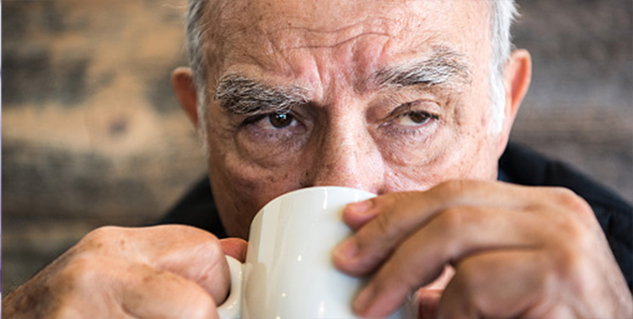 The other risk factors associated with diabetes includes cardiovascular diseases, stroke, kidney impairment and neurological disorders.As diabetes is one of the leading causes for eye related complications worldwide, it is very much required to take preventive measures before this disease affects the optical nerves. The complications associated with type II diabetes are more worse.
Diabetes can cause damage to the blood vessels in the retina (diabetic retinopathy) and may lead to blindness. People with diabetes also have a higher risk of other serious vision conditions, such as cataracts and glaucoma.
Early recognition and timely dealing of Diabetic retinopathy can prevent vision loss and reduce the adverse effect of Diabetes on individuals helping them to work normally in their normal life without any hindrance.
Careful management of Diabetes and screening for Diabetic eye disease can help prevent visual impairment and blindness, for which Diabetes is a leading cause worldwide.
Image Source: Getty
Read More: Health News