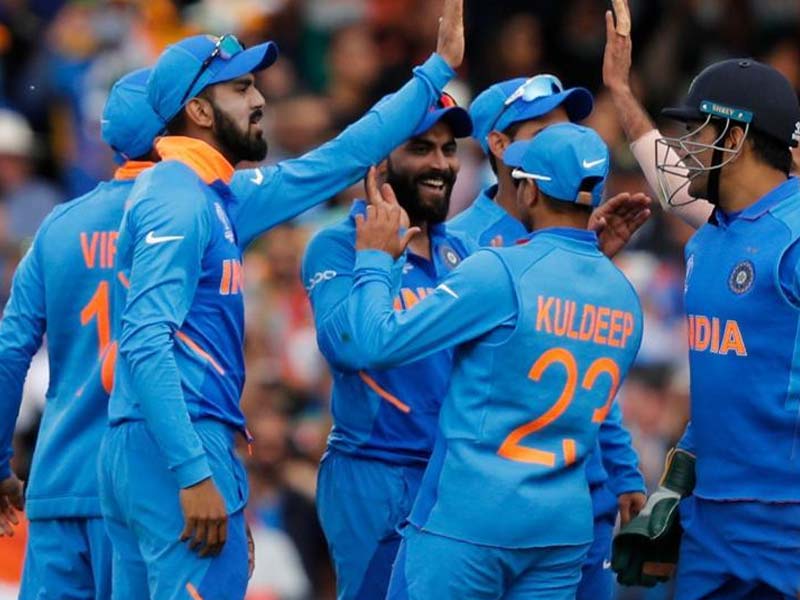 The World Cup is a great time for getting together with family and friends to relax, catch up and watch the matches. It's time to use this sporting spectacle as an opportunity to think about their own wellbeing and health.
World cup 2019 India matches: The long-awaited World Cup is going on and everybody is cheering INDIA INDIA! And after yesterday's win against Australia by 36 runs, the fans are eyeing for Sunday's match. The historic India-Pakistan match is on 16th June and everyone is going to be glued to their television sets. But wait! Do you think is it good for your health? Sitting continuously can cause hazardous damages to you. In order to cure this, here are some healthy tips for those watching the matches over the next few weeks.
Healthy tips kit
Physical fitness- Exercise
Set yourself a challenge to get active during break/half time. While the cricketers are resting it's your time to play:
• Use the break to go for a walk with your friends and family and you'll be halfway to achieving your daily activity target. Try it at another time of the day, if you can't fit it in at half-time.
• Adults should be aiming for 30 minutes of moderate physical activity for at least five days a week. Health benefits activities should last 10 minutes.
• At least 60 minutes of moderate to vigorous activity should be done by children each day.
Being physically active can help improve mental health by
1. lifting mood,
2. reducing anxiety and
3. helping to protect against depression.
Being physically active helps maintain
1. a healthy weight and
2. can reduce the risk of many diseases including heart disease,
3. type 2 diabetes,
4. breast cancer and
5. colon cancer.
READ: 4 Unusual Benefits of a Foot Massage
Healthy eating
During the World Cup, it's easy to snack more often on high-calorie foods. So here are some ideas to help you keep an eye on what you are eating:
• It can be too easy to reach for some unhealthy high-fat snacks while watching the match. So you might think about making something different,
1. healthy South American-inspired pitta crisps with salsa and guacamole dip
2. plain or spicy popcorn instead of a bag of crisps
• Snacking on a variety of sliced carrots, or fruits and cucumbers to eat with a low-fat dip.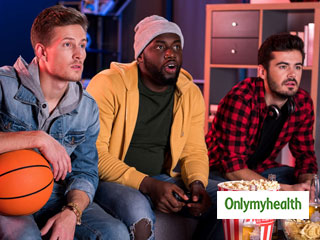 Alcoholic Beverages
Here are a few simple tips to enjoy alcohol sensibly,
• Know your limits and look after yourself.
• Remember and keep in mind that for each unit you drink over the daily limit, it increases the risk to your health. However, it's important to spread the units. Just 'save up' your units for a special get together or match.
READ: Fight Arthritis Pain with these Alternative Therapies
Sunscreen - Sun Care
Many people have already chosen to watch the matches. And meanwhile, others may even be lucky enough to travel to England, Wales. So don't forget your sunscreen when getting ready to go out.
A number of simple steps will protect you against the sun's harmful rays:
• When the sun is at its strongest, Seek shade from 11 am to 3 pm.
• Cover up yourself in the sun with sunglasses, a long sleeved t-shirt, and a hat.
• Use a 4-star sunscreen for UVA protection and with a minimum SPF of 15 for UVB protection. Apply liberally before 30 minutes going out in the sun. Re-apply at least every two hours.
Use the excitement of watching some of the world's top sports stars as an inspiration to get active ourselves. Enjoy the tournament with good health.
Read more articles on Mind and Body