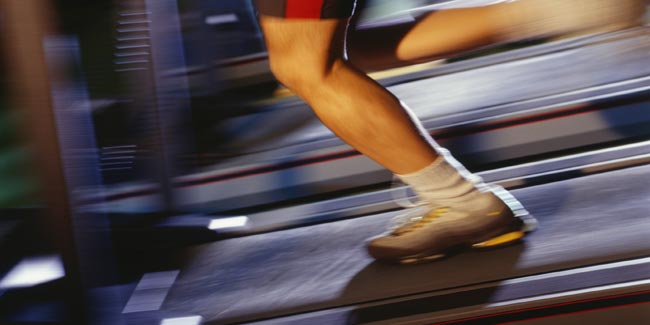 If you haven't been exercising until the 40s, don't waste any more time. The body is still quite healthy and if the focus is to keep it that way, it can be done.
Your body and fitness don't remain the same when you surpass the 40-years age mark like it was in your younger years. You will be up against the risk of obesity and a host of health problems such as diabetes and heart disease. In women, the changes may be a far-off concern as they experience perimenopause and menopause in their mid-40s to late 40s.
Weight management, keeping those health conditions at bay and staying active isn't easy when one is 40-plus. Rather than blaming your age and metabolism for the health risks you are up against, you can make a fitness plan that helps you take control of your health.
If you have crossed the 40-year mark, here are some of the exercise recommendations for you.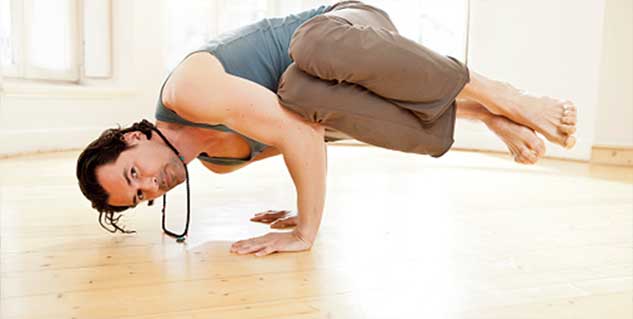 Core strengthening
Core strengthening exercises keep your spine and body stable. The exercises use the muscles in your trunk, hips, abdomen and pelvis. Swimming, ballet, Pilates, yoga and tai chi are some of the effective core-strengthening approaches. Besides increasing your core strength, these exercises help improve flexibility. Strength training helps you away from the stiff, achy muscles and joints.
Weight-bearing exercises
Bone density begins to deteriorate from the 30s. It's essential to keep your bones strong in order to prevent the risk of osteoporosis and bone breaks in the years ahead. Weight-bearing exercises such as hiking, jogging, climbing stairs, dancing, lifting weights and walking help strengthen your bones.
Aerobics
Aerobic exercise has myriad of health benefits. It can help your heart be healthy, boost your stamina and maintain a healthy weight. Take up aerobic activities; some of the best options are brisk walking, jogging, cycling, swimming and jumping rope.
Pace yourself



Your fitness levels drop during the middle years. You cannot push yourself to exercise and workout. But, it's a great idea to squeeze in moderate physical activity for at least 30 minutes every day or at least the bare minimum to stay healthy and cut down your chronic disease risk. Moderately intense cardio for 10 minutes a day, 10 minutes of aerobics a day and 10 minutes of strength training twice a week can give you sufficient workout.
How much exercise do you really need?



Whenever you make an exercise regimen, you must figure out the time you are spending and how it feels at the end of the workout. If you're not tired and think you can stretch it by 5 minutes, add on another five minutes. And if you feel alright the next day and have no tiredness, you can go on with the program.
It doesn't matter how much exercise you're doing if you're not getting in shape. It's all about maintenance. If you haven't been exercising until the 40s, don't waste any more time. The body is still quite healthy and if the focus is to keep it that way, it can be done. Find an exercise that you enjoy. Getting active is crucial; an average 30 minutes of moderate activity per day is a minimum for staying healthy. The key is one's comfort; you can work up to longer sessions when you are comfortable.
Image Source: Getty