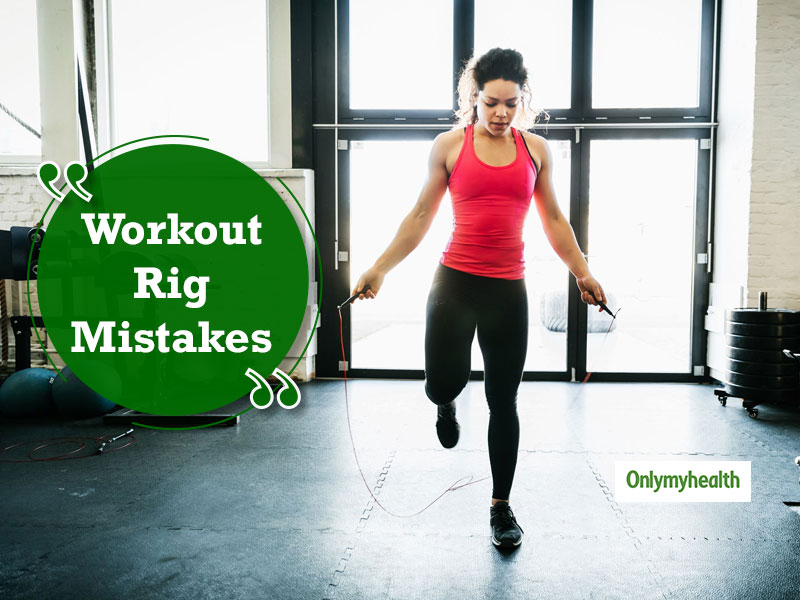 When daily trips to the gym aren't possible or gym memberships seem a little too expensive, home exercise equipment might seem like a good alternative. But before you spring for new equipment, make sure you're not buying the fitness fi
These days' children, teenagers, and even elderly people are so much so fond of gyms, its environment and of course fitness. The problem is that most people don't know the right clothing in the gym with the right workout gear. If you wear proper workout clothes then it will be easier for you to exercise and can make your workout enjoyable rather than misery. Health and hygiene are a topmost concern at social hub places like gyms including the etiquettes and proper attire. Moreover, if you get sweaty machines for exercise, it makes your mood nasty. There is a need to maintain a sort of things related to clothes, cleanliness, and discipline.
Not wearing moisture-wicking clothes
To keep the perspiration away from your body, different types of clothes are designed with different fabrics. Wearing a wicking fabric usually made of polyester and Lycra blends is designed to draw sweat away from your body and outer surface. These clothes last longer and dry faster, keeping you cool and comfortable throughout your workout.
Also Read: Fashion Trends For Men: Upgrade Your Wardrobe With Latest Style
Put on clothing that unfits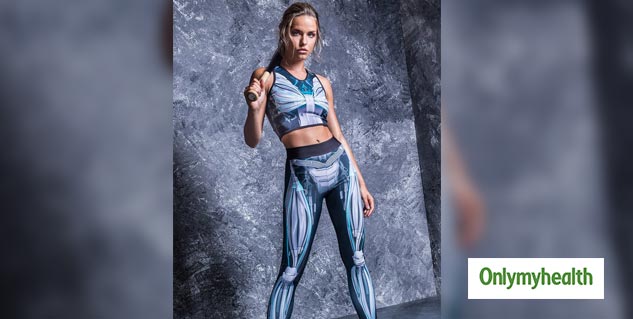 Talking about clothing again, but now it's about the right dress or the right size. Clothes that are too big during workout constrict your movement and make you look smaller than you are. Therefore, choosing the right one will allow you to move freely. Nylon elastic fibers mixed with a small amount of spandex provides a wider range of motion and provides a very comfortable fit.
Wearing Flip Flops
Also read: Men's Grooming Essential Tips: Benefits and Usage of Beard Oil
Wearing flip flops at gyms is not at all cool because it is appropriate at the beaches.
Just as a runner needs running shoes, a gym needs a gyming shoe that gives traction and prevents slipping. Wearing proper footwear will provide proper support and protection to your feet. It reduces the risk of foot injuries.
Wearing Jewelry at the gym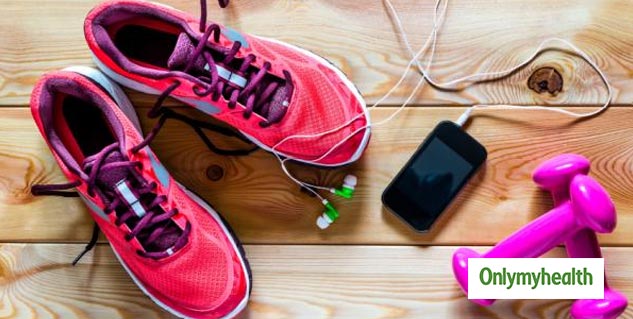 You should know that wearing jewelry is very unsafe during exercise. Unnecessary chunks of metals that you wear in the neck, fingers are not at all pleasant in the gym environment as you risk damaging jewelry by hitting metal against metal.
You can even hurt your finger while lifting heavy weights and top of that if you wear a metal chain or ring while exercising it can react with the metal and can cause allergies or skin infections. Develop a habit of not wearing jewelry during exercise.
Carrying a wrong underclothes
Girls wearing a lace-covered bra and underwear won't favor at gym. Your daily underclothes won't be as comfortable as a sports bra and athletic underwear. It not only provides extra support to limit breast movement and pain but they also often provide lightweight, breathable materials to help keep the skin dry. For boys, the underclothes should be of stretchy fabrics and light.
Using sprays or perfumes
If your perfume is strong, it is annoying for the rest of the gym. And it is even more when it comes to early morning when people want to smell and feel the natural aroma of the environment instead of the artificial aroma.
It becomes worse when your perfume-marinated sweat smells inducing headaches to the people. Individuals should make sure that they don't use perfume, but just wear their fresh and washed cloth, which is enough for the gym environment.
Read more on Fashion and Beauty