According to TOI, a new clinical data shows that people between the ages of 45 and 50 years are at 20 percent more risk of developing osteoporosis.
Osteoarthritis affects 22-39 percent people in India and most of them include the working population.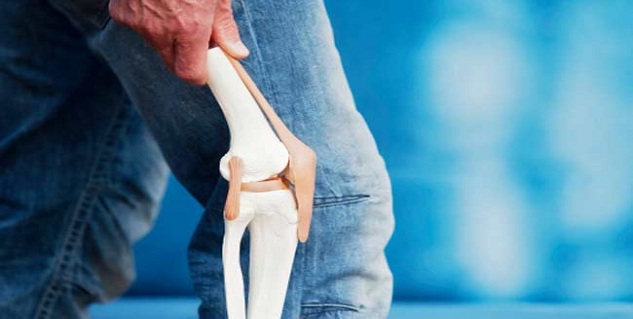 Osteoporosis can affect anyone but some factors increase a person's risk of developing the condition. Here are some factors other than age that lead to osteoarthritis:
Joint Injuries: Injury or damage to the joint or cartilage (while playing sports or from an accident) increases your risk of OA. In younger people osteoarthritis, often develops as a complication of an injury or another joint condition. Osteoarthritis that occurs after joint injury or damage is known as secondary osteoarthritis. It can occur even years after the initial injury to a joint.
Sex: The risk of OA is higher in women as compared to men. The exact cause of higher risk of osteoarthritis in women is not known.
Bone Deformities: If you have malformed joints or defective cartilage you are at risk of the disease
Obesity: People who are overweight or obese are at higher the risk of OA as it increases the stress and strains the joint especially the weight-bearing joints, such as the knees and hips.
Other Joint Diseases: People with other bone and joint condition such as gout, rheumatoid arthritis, Paget's disease of bone or septic arthritis are at higher risk of developing osteoarthritis.
Also Read: Exercise is the best cure for osteoarthritis
There is no definite way to prevent osteoarthritis but being aware of your risk factors could help you prevent further damage to the joints. Some lifestyle changes can also help avoid the situation from getting worse