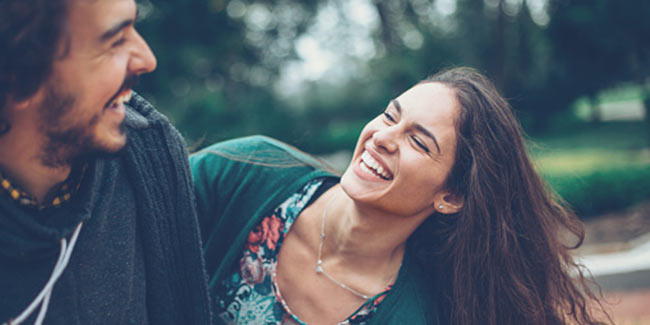 Gifts and surprises are a way of expressing your affection, your love for your partner but even planning surprises and gifting is an art. Master the art of gifting with these gifting ideas.
We all know that love is beautiful but what makes it beautiful? Yes, people say that love is beautiful but what makes them have this opinion? Well, everything about love is beautiful. You feel special, happy for no reason at all. Having someone by your side is special in itself. Love is the best emotion of all. When you love someone and they love you back, you feel special and you try your best to make the other person feel special. You don't need any special occasion; don't need any specific reason to make your better half feel special.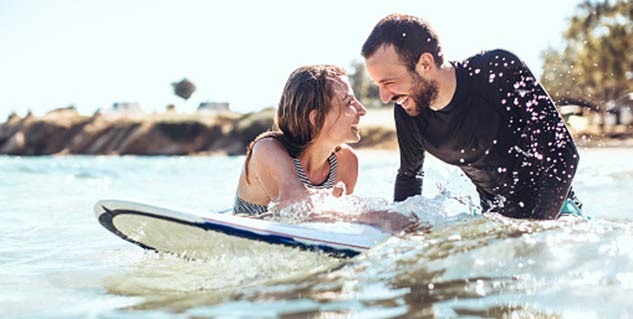 With gifts, with date ideas, you try everything to make your lover feel special. If you too have someone special in your life and you wish to make them feel special you must try these gift ideas listed here.
Weekend getaways
Plan a surprise weekend getaway for her or him. Keep it a surprise, just show up at their doorstep and drive them away. Choose a place within 600 Km, so that you can be back by Sunday. Keep your partner's preferences in mind while choosing the place. Also be considerate of season in mind, there are fair chances that your partner might like some place exotic in chilly months of December and January while you might be dating someone, who would like to explore some snow-capped mountains in winters. Different people have different choices. That is why it is important that you have an idea about your partner's preferences in advance. Unplanned trips are always fun.
[Read: First Gifts Tips]
Breakfast dates
Yes, you just read right. Dinner dates are too overrated; instead go for a breakfast dates. Find a place where they serve good breakfast menu, take your partner there. Nothing could be better than starting your day with the one you love and some good food.
Pizza and Netflix
Show up at their doorstep with a pizza of their choice and spend the night watching movies and having pizza. This small gesture can make their day, it can pull them out of their sad mode and surely, it will definitely make them fall for you harder than before. Pizza makes everything better.
[Read: These Ideas will Let your Relationship Blossom Again]
Adventure date
Take them on an adventure date. Yes, go for hiking, mountain climbing, swimming, paragliding and other adventure sports. (Note: Do make sure that your partner is an adventure lover; do not go extreme if you are dating a faint heart.)
All the above gift ideas are not material, they are more about efforts. If you love someone, you will go the distance to make them happy, to make them smile. Make them feel special with efforts rather than with materialistic.
Image: Getty
Read more articles in Sex & Relationship.