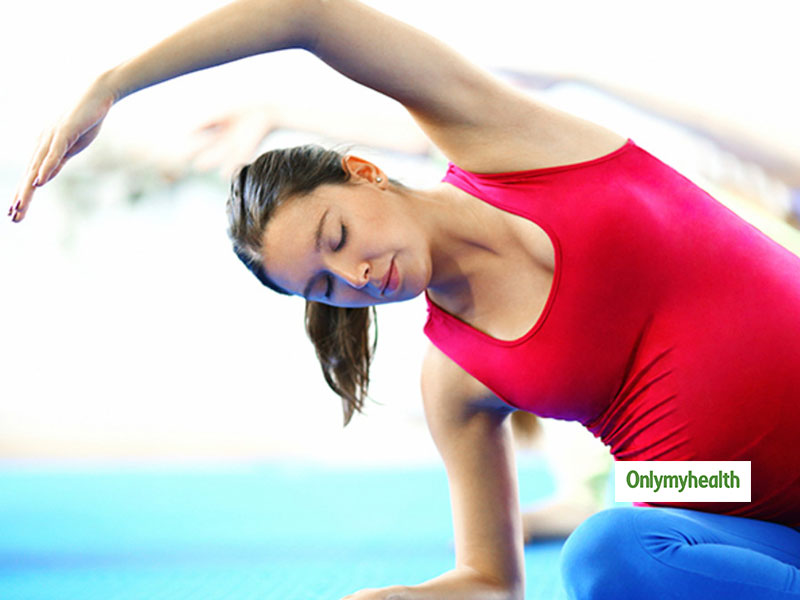 There are usually many questions that come to mind when planning how to exercise during pregnancy. Physical exercise is a bodily activity that improves or maintains physical fitness and overall health and wellness. This type of exercise during pre
Benefits of cardio exercise during pregnancy: Exercising regularly during pregnancy can keep you healthy. Regular exercise can improve the shape of your body and relieve some common problems such as:
back pain
headache and
fatigue
However, it is also beneficial for the health of your child. If you perform any kind of physical activities during pregnancy, it makes your delivery normal and you don't have to face any problems. Let's know how beneficial can cardio exercise be for you during pregnancy.
There are many benefits of doing cardio exercises during pregnancy
Relieves pain and fatigue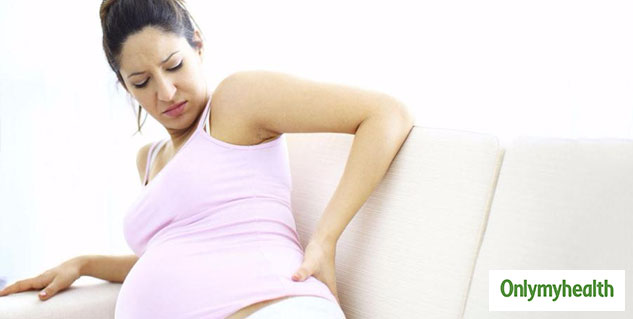 Also Read: Is It Safe To Take Magnesium When Pregnant?
Fitness experts believe that doing cardio exercises during pregnancy can be beneficial for women's health in many ways. Cardio exercise is a good option to lose weight, but you should avoid doing cardio workouts to lose weight during pregnancy. Apart from this, you can get rid of back pain and fatigue with the help of this exercise.
Promotes sound sleep
Performing cardio exercises increases the energy level in your body and you always feel positive and better. Along with improving your health, it promotes good sleep, reduces problems like:
diabetes
constipation
during pregnancy
Improves body shape
Regular cardio exercise helps keep you fit during pregnancy. This makes your delivery normal and you do not have to face any kind of problems. Doing cardio during pregnancy also helps to maintain the shape of your body after childbirth.
Always keep these things in mind
How do you feel before, during and after exercise?
During cardio exercise, take a break in between.
Always keep yourself hydrated, lack of water in the body can be harmful to both mother and baby.
If you feel any kind of discomfort, stop exercising immediately.
If you are suffering from any other disease, consult a doctor or expert.
Do not exercise without doctor's advice
If you have any health problems like: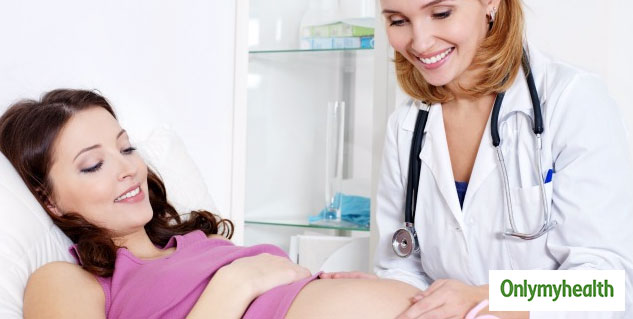 asthma
heart disease
diabetes
or any other pregnancy-related problems
then cardio exercise may not be right for you. Although cardio exercise during pregnancy is beneficial for most pregnant women, you must take your doctor's advice before doing any kind of activity. Because cardio is not considered appropriate in many circumstances, especially after the 16th week of pregnancy, a doctor's advice must be taken to exercise.
Read more articles on Women's Health