Severe anxiety is characterized by extreme worry, uneasy, awkward and stressful situation. It gives a feeling of fear and avoidance of potentially stressful situations. At times, it's quite manageable but sometimes it can be extremely overbearing and hard to control. The most frustrating aspect of having anxiety is how it seems to get overlooked or not taken seriously.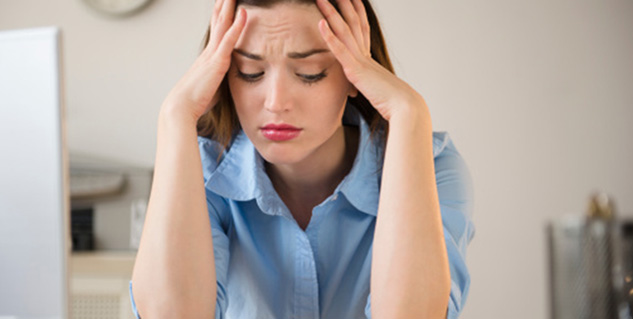 Published in the journal Brain and Behavior, the global review of 48 studies found that more than 60 million people were affected by anxiety disorders every year in the EU.

This condition has been studied in pregnant females from year 2007 to 2010. A total of 310 pregnant women were asked to fill out their questionnaire on their mental health. It was found that 16 per cent of pregnant women and 17 per cent of new mothers could be diagnosed with an anxiety disorder compared with four per cent of pregnant women and five per cent of new mothers with depression.

This finding implicates that collection of mental health conditions lead to anxiety if we overlook the problem. Anxiety disorders cause a huge amount of emotional distress, they compromise quality of life, they're associated with lots of health-care costs and they're impairing, so they interfere with the ability to work.

Experts suggest psychological treatment to help this situation. If you have anyone in your family who is going through this phase, talk them and try to find a solution.
Image Source : Getty
Read More : Health News