Many daily tasks like travelling or while working seems incomplete without headphones. For some, it a source of entertainment while for others is a great way to block distraction from external sources. Technology and innovation have made everyone's life so easy that it prevents you from all the tantrums that tangled earphones can give you with the introduction of wireless headphones. These headphone use bluetooth technology which makes it possible to use them without wire. But are you aware of the various health hazards of using wireless bluetooth headphones?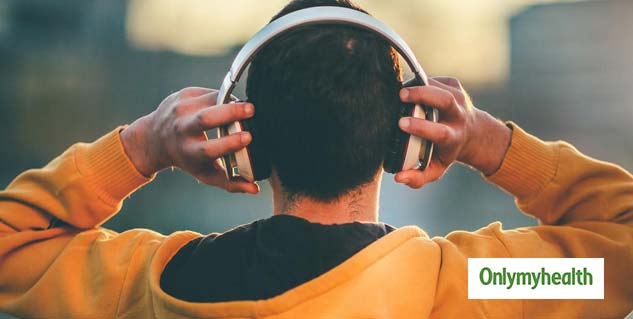 Recently it was observed that using wireless headphone can increase the risk of developing cancer. It was mentioned that when you use wireless headphones, it pumps radiation into one's brain. An article called Medium which was published last week highlighted the possible dangers of using wireless dangers. The article included quoted by Jerry Phillips, Ph.D., a professor of biochemistry at the University of Colorado at Colorado Springs.
Also read: 5 Mistakes you need to stop making with your ears
"The placement of wireless headphone in the ear canal exposes tissues in the head to relatively high levels of radio-frequency radiation," Phillips said. In the article, it was also stated that Phillips was not the only one concerned about the various health hazards of using wireless headphones but other 250 researchers from more than 40 countries also signed a petition to the United Nations and the World Health Organisation about the harmful effects of using wireless headphones.
Also read: Always on headphones? Know how long you should use headphones to avoid hearing loss
Are wireless headphones really harmful?
Bluetooth headphones emit radiation which can affect your body for sure but you do not have to ban them completely from your lives. One cannot avoid these radiations completely. Exposure to these radiations is possible through other sources as well. But there are sources that one can restrict and reduce the exposure to these radiations. Every individual should reduce their dependence on these gadgets which emits harmful radiations.
Read more articles on Health News.
For more related articles, download OnlymyHealth app.