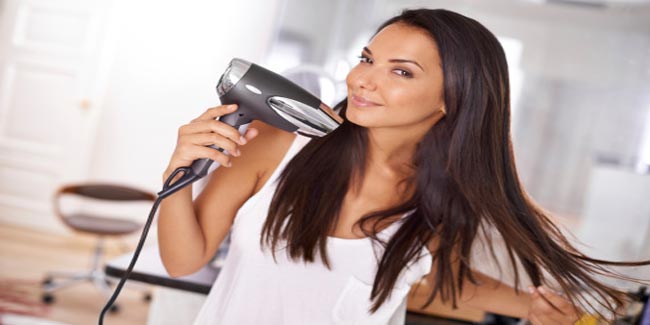 Keeping your hair and scalp moisturized in this season is especially necessary. Get some tips on managing your hair during winters.
Your hair can face all sorts of problems in winter, from having split ends to being dry and frizzy. Here are some tips to manage them better in this season –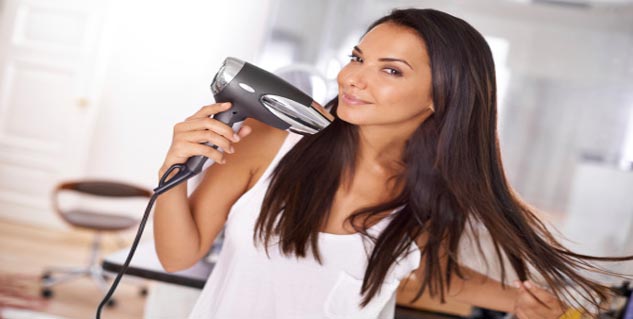 Know your hair
You must be aware of the importance of caring for your hair in this season. Keeping your hair and scalp moisturised in this season is especially necessary. Otherwise the scalp skin is likely to flake a lot. Moreover, do not overdo the indoor heating as it accentuates the problem of dryness in hair.
Hair and Scalp Cleansing
Since you are likely to keep your hair tied up and in enclosed most of the time, it is important that it is protected from becoming limp and oily. For this, you will need to shampoo your hair regularly but too much of it can be harmful. Make it less frequent than once a day.
How to wash your hair in winter
You should not use very hot water for washing your hair in winter. Use lukewarm water and resist the urge to drive the cold by overheating the water. This is particularly important when you rinse your hair after using a conditioner. By washing your hair with lukewarm water, the moisture will be retained and dryness will be prevented.
Hair conditioner in winter
For the rough months of winter, the best way to protect your hair is to use a good conditioner. You should use one every time you wash your hair. This will help you improve elasticity, shine and strength of the hair. For dry hair, you can find special conditioners that replenish it with essential minerals. They moisturise and strengthen your hair even better than the normal conditioners.
Hair drying in winter
Do not use the hair dryers in winter. It is clear enough that your hair is dry in winter and some people make the mistake of using dryers even more than they do in other seasons. Try to dry your hair naturally despite the need to endure the cold for longer. You have a choice between enduring cold and having a shiny hair. Take your pick!

By following the tips given above, you can expect to avoid the common problems faced by you in maintaining the health of your hair in winter.
Image source: Getty
Read more articles on Hair Care Basics.