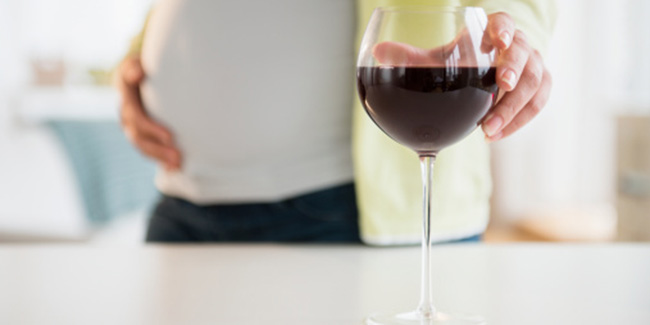 Study reveals that wine lover women get pregnant quicker as compared to teetotalers.
"Wine is constant proof that God loves us and loves to see us happy." – Benjamin Franklin.

The quote said by Benjamin Franklin was indeed true, as the new study reveals that a glass of wine can boost the chances of conceiving quickly.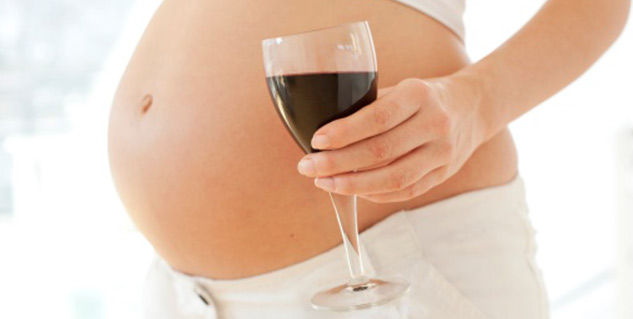 The women who drink wine on regular basis but in a reasonable amount of red or maybe white wine have a higher probability of getting pregnant and that too within a couple of months as compared to the women, who are into beer and other forms of alcohol or the women who don't drink at all.

Researchers have found out that over 30,000 pregnant women have conceived within first two months of trying and the 15 % waited for a year.

The women who had wine regularly did not have to wait for more than a year. The teetotalers, the beer drinkers and other alcohol drinkers had to wait longer to conceive as compared to the wine drinkers.

Mette Juhl at the Danish Epidemiology Science Centre, the head researcher said: "It shows a link between fertility and wine drinking.

"We don't know exactly why wine drinkers become pregnant quicker.

"It could be something in the wine, or, for example, that wine drinkers have healthier diets," she further added.

The volunteer women were asked other factors as well like their health conditions and their habits. The wine drinkers did not have a healthy body weight, some of them even smoked. So, it was clear that these were not the reasons behind their quicker conception.

"My advice is to be careful," Fertility expert, Peter Brinsden said. "More than two glasses of wine a day is almost certain to reduce natural fertility - not just among women." Brinsden is Fertility expert at the Bourn Hall Clinic, Cambridgeshire, which is world's first test tube baby producer.
Image: Getty

Read more articles in Pregnancy.