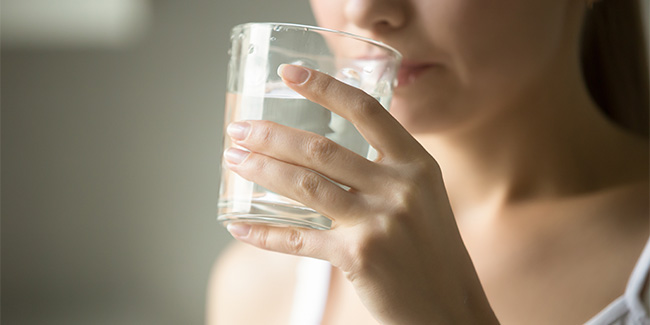 Drinking enough water is very important for the body and the time when you drink it can prove even more fruitful. It has been observed that the benefits of drinking water on an empty stomach can be many.
Water is the basic necessity of life and getting enough of it every day is crucial for our health. If you are healthy then it's quite obvious that you regularly meet your daily fluid needs. If you don't meet the fluid needs of your body you may not stay healthy. It has been very important to drink plenty of water, at least around 8 glasses every day, however, the time when you drink water can be equally important. Drinking water on an empty stomach can offer several benefits of its own.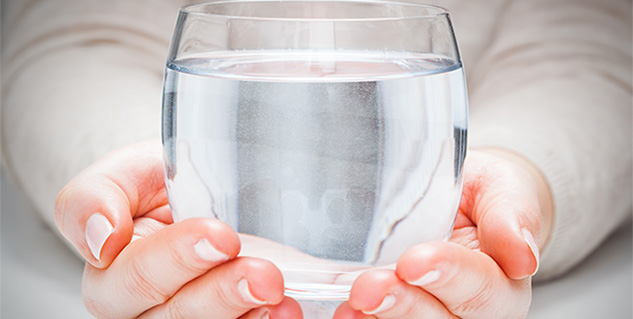 Healthy people meet their fluid needs by regularly drinking when thirsty and during meals. Most of their fluid requirement is met through water, beverages and foods such as celery, tomatoes or melons. It has been observed that the advantages of drinking water on an empty stomach, especially right after waking up can be really overwhelming.
Water therapy in the morning
It has been quite a common practice to drink water right after waking up early in the morning however, no one follows it as much as the Japanese do. It is almost a rule in Japan to drink water immediately after getting out of bed. The main reason behind this popular trend is that when you wake up your stomach is empty, which allows the water to be more effective early in the morning.

The Japanese medical society has also confirmed that the possible benefits of drinking water on empty stomach are much more as compared to drinking water after meals. Drinking water early morning on an empty stomach is believed to have the ability to cure several diseases such as headaches, obesity, epilepsy, body aches, vomiting, arthritis, tuberculosis, heart problems, meningitis, kidney diseases, diabetes, gastritis, constipation, uterine diseases, and other problems.
The method
Drinking water on empty stomach is considered as a natural treatment which has no side effects. The only side effect it causes is the higher frequency of urination. Considering the importance and the benefits of water for the body, it may help you stay healthy and avoid several health problems.

To get the best out of it, drink at least 150 ml water right after you wake up. Even if you can not drink that much water, drink as much as you can and gradually increase the amount. Perform your morning chores and eat your breakfast only when it's been at least 45 minutes since you drank the water. You can now follow your regular eating and drinking habits.
The duration
You can make it a habit to drinking water to get all the benefits however if you intend to cure a disease you would need to follow the regime for at least a specific period depending on the disease. Here is the time period for some of the diseases as recommended by the Japanese research.

Gastric problems: 10 days
Constipation: 10 days
High blood pressure: 30 days
Diabetes: 30 days
Tuberculosis: 90 days
Cancer: 180 days
Arthritis: First 3 days during a week

Other advantages of drinking water in empty stomach may also include improved functioning of the systems in the body including better detoxification. Following this regime will not only help you meet the daily fluid needs but it will also help you fight these diseases and stay healthy.
Image source: Shutterstock