The world breastfeeding week is from August 1 to 7 this year. Many countries across the world are working to create awareness about the benefits of breastfeeding the child and mother. In recent years, many studies came up with different benefits associated with the habit of breast feeding.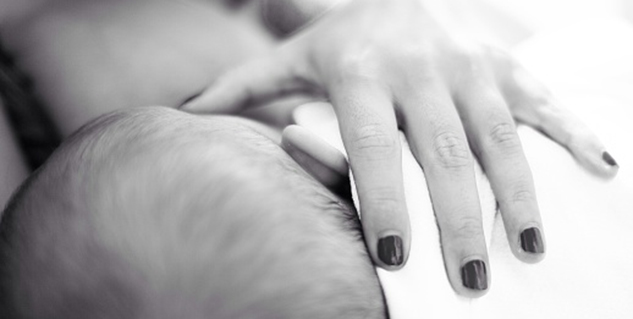 Breastfeeding is known as a vital practice in rearing a good health of the newborn. Experts suggest that feeding breast milk is beneficial for both mother and child. Breast milk contains almost all nutrients except vitamin C.
WHO recommends continued, frequent, on demand breastfeeding until two years of age and beyond. Breastfeeding lowers the risk of respiratory infection and diarrhea in infants. It also lowers the risk of asthma, food allergies, Type 1 diabetes and leukemia in children.

Certain studies say that breastfeeding may improve cognitive development and decrease the risk of obesity in adulthood. Some other benefits of breastfeeding include less blood loss following delivery, better uterus shrinkage, weight loss and lower chances of postpartum depression.
Long term benefits may include a decreased risk of breast cancer, cardiovascular disease and rheumatoid arthritis. Experts found that the children who were fed breast milk have high IQ levels in comparison to children who did not consume breast milk.
Image Source : Getty
Read More : Health News