A new study finds that brisk walking on a regular basis is more beneficial than vigorous jogging for individuals with pre diabetes.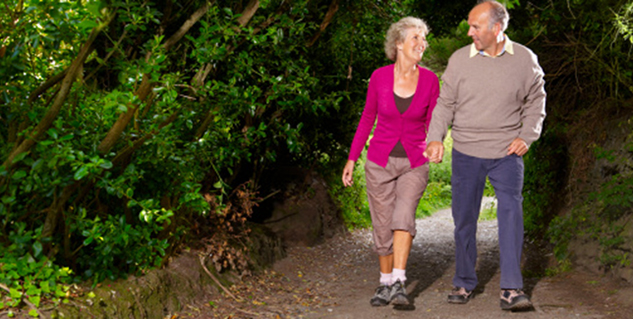 This study was conducted among 150 participants with pre diabetes for six months. The fasting blood glucose was measured before the study initiation. Study participants were randomized into four groups. The first group followed an intervention modelled after the Diabetes Prevention Programme (DPP), considered a gold standard, that aims to achieve a 7 per cent body weight reduction over 6 months.
The participants were asked to cut calories and eat a low fat diet along with proper exercise including brisk walking. Study participants in this group adopted the diet changes, and performed moderate-intensity exercise equivalent to 12 km of brisk walking in a week. The other participants were randomly assigned to receive exercise only, using different amounts and intensities — low—amount at moderate intensity (equivalent to walking briskly for 12 km per week); high-amount at moderate intensity (equivalent to walking briskly for 18.5 km per week); and high-amount at vigorous intensity (equivalent to jogging for 18.5 km per week).
It was also found that moderate exercise helps to burn fat rather than burning glucose while an intense workout burns more glucose than fat. In the long run, moderate exercise like brisk walking regulates the blood glucose, thus reducing the chances of diabetes induction. Brisk walking also increases the chance of proper glucose uptake by muscles, thereby reducing its concentration in blood.
Image Source : Getty
Read More : Health News