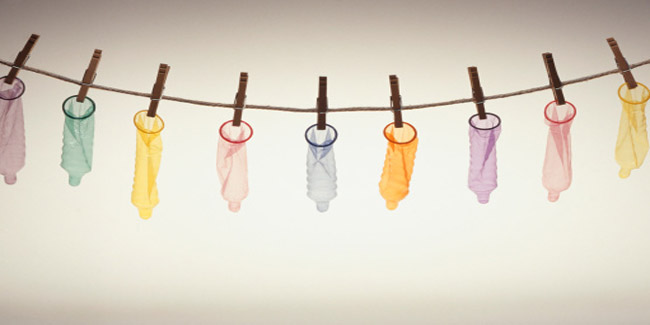 Given its cultural and economic diversity, India needs to figure out the best method of imparting sex education to its citizens which suits everyone.
There are diverse views on this topic and each one can be merited to have some sense behind them. Let us take the stand of the abstinence-only promoters of sex education. One cannot deny that the best way to ensure that there is no unwanted pregnancy or sex related problems such as transfer of sexually transmitted diseases is abstinence. There may be doubts about which education system is the best, but abstinence seems to be the best option.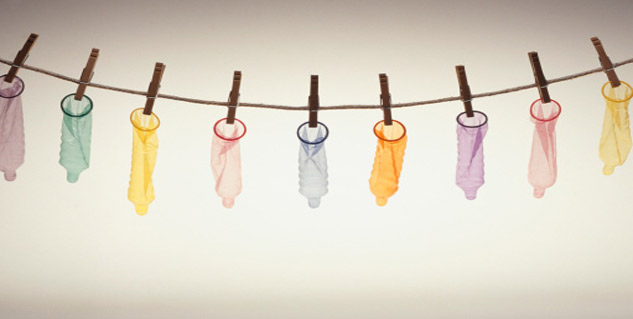 The advantages of using condoms as a barrier is well documented method of contraception and is backed by a series of researches and studies. It has surely helped to sky rocket condom sales throughout the world. Considering that people in the first-world countries are in no mood to control the content from the television, which makes use of sex drive for selling products as well as the content of TV shows, the call for abstinence-only would surely sound absurd. Information about protection from the risks of multiple sexual intercourse should be made compulsory in such countries.

In countries such as India, where sex education has not been implemented, the problem takes a different - rural vs. urban population form. In rural areas, sex education drives need to focus on the problem of child marriage and related teenage pregnancy concerns.
In the urban areas, the problem is similar to what is found in first-world countries, although not as serious. The Indian government does not seem bothered to do anything about it other than not implementing sex education as suggested by International bodies such as World Health Organisation (WHO). The reason cited by them being that it cannot be implemented under Indian conditions. Sex education does not serve as a political agenda to any leading parties.

As a conclusion, each of these methods of sex education has its merits. As already mentioned, there is no better way to ensure that there is no unwanted pregnancy and transmission of STD than abstinence. Likewise, it would be difficult for most people to adopt this method and for them, it becomes inevitable to have protected sex. In India and similar countries, an indigenous sex education programme needs to develop as the social circumstances vary and international organisations such as WHO have probably not factored in these issues.
Image source: Getty
Read more articles on Sex Education