Most cases of bipolar disorder do not get reported and treated on time because the person affected seldom realises his/her plight. In such a case, the diagnosis of the disorders in a timely manner depends on the family or close friends of the pati
A person with bipolar disorder may not realise that he or she has some problem. Generally, it is family member or close friend who notices the change and may seek help for the person. A person with the following problems should visit a medical professional:
A person with changes in personality, going through extreme mood swings or episodes of rage, which affects the person's work, life, and relationships with others or threatens his or her basic health, should visit a medical professional. Certain medical conditions such as diabetes and thyroid disorders can lead to mood swings
These can be easily diagnosed and treated. Evaluation to confirm if a medical condition is the underlying cause for the symptoms of bipolar disorder is the starting point of an evaluation of mood swings in any person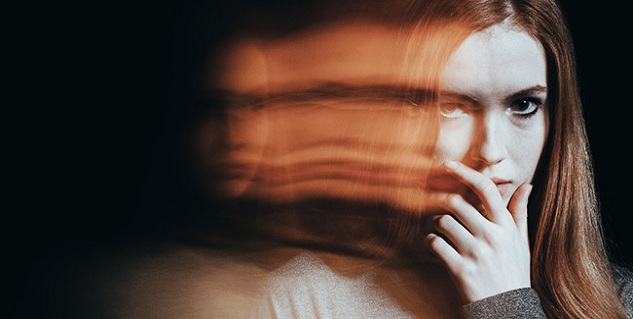 Read: What are the Symptoms of Bipolar Disorder?
If there is a change in sleep and appetite, which affect a person's health, then it should be evaluated. Many people prefer to suffer than seek help for they fear the stigma of having a mental illness, but it is important to realise that these symptoms can be caused by an underlying medical condition, which can be treated easily if diagnosed on time. This is especially applicable if you are older than 40 years when you develop signs of bipolar disorder
Any person with bipolar disorder and severe mood swings, which affect his or her functioning at home or work
Read: How can one Prevent Bipolar Disorder?
A person with bipolar disorder who has homicidal thoughts, threats or behaviour needs immediate intervention
Any person with thoughts of suicide, especially if the person has started to plan as to how to take his or her own life should seek help. If the person is a danger to self or others, he or she should be taken to an emergency department
Patients with suicidal tendency or who have attempted suicide are hospitalised until their mood stabilises. If the person resists going to a hospital, call emergency for assistance and ensure your safety as well (as a person in severe depression or mania may not think clearly and perceive you as threat and therefore, try to harm you)
Read more articles on Bipolar Disorder.