Cardiogenic shock is a state in which a suddenly weakened heart isn't able to pump enough blood to meet the body's needs.The condition is a medical emergency and is fatal if not treated right away. The most common cause of cardiogenic shock is damage to the heart muscle from a severe heart attack. However, not everyone who has a heart attack develops cardiogenic shock.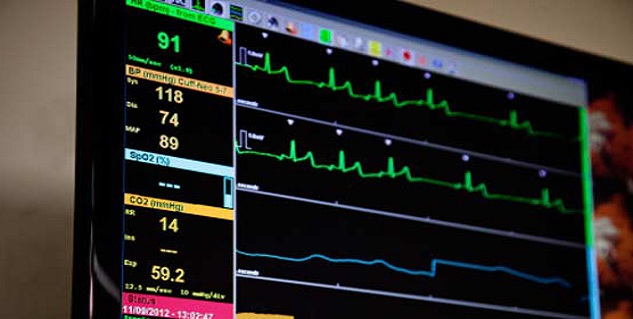 Types of Cardiogenic Shock
Shock can have a number of causes. Cardiogenic shock is only one type of shock. Other types of shock include hypovolemic shock and vasodilatory shock.
Hypovolemic Shock

It is a condition in which the heart can't pump enough blood to the body because of severe blood loss.
Vasodilatory Shock

In vasodilatory shock, the blood vessels suddenly relax. When the blood vessels are too relaxed, blood pressure drops and blood flow becomes very low. Without enough blood pressure, blood and oxygen don't reach the body's organs.
A bacterial infection in the bloodstream, a severe allergic reaction, or damage to the nervous system (brain and nerves) may cause vasodilatory shock.
Image source:Getty
Read more articles on Cardiogenic Shock.