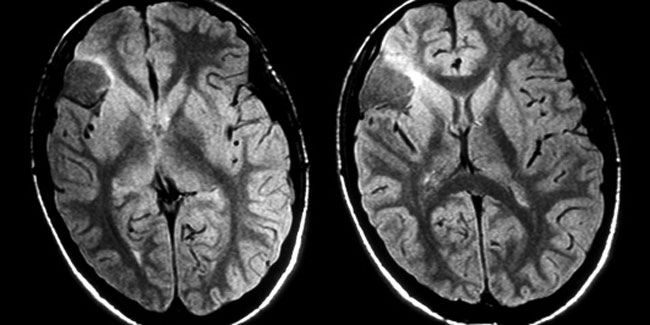 Because lissencephaly is characterised by severe malformation in the brain's folds, it does not really work well with treatment. However, the seizures and other side-effects of the medical condition can be controlled with medication and other form
Lissencephaly is a rare, brain malformation that is linked to one's genes and is characterised by absence of normal folds in the cerebral cortex. It manifests in an abnormally small head. Treatment options for lissencephaly are symptomatic in nature and depend on the location as well as severity of the brains' malformations. Supportive care is needed to help patients deal with nursing needs as well as comfort.

The seizures that are experienced by patients may be controlled with the help of medications and the patient may be required to shunt hydrocephalus. If one finds it difficult to feed, gastrostomy tube may be used. This tube is inserted directly into a child's stomach.

Lissencephaly is a medical condition that cannot be reversed. The treatments support and comfort all the affected children.
Read more articles on Lissencephaly.