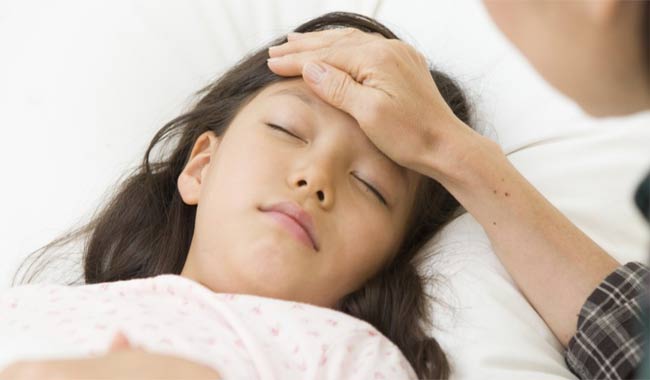 Medications are used to address specific behavioral problems; therapy for children with Pervasive Development Disorders should be specialized according to need.
Pervasive developmental disorders (PDD) is a group of disorders that affect development of socialization and communication skills. The disorder can be spotted as early as in infancy, although the typical age of onset is before 3 years of age. The most studied Pervasive developmental disorders include Autism, Asperger's Syndrome, Childhood Disintegrative Disorder, and Rett's Syndrome.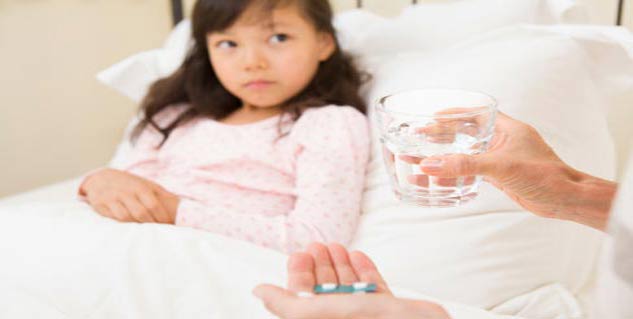 Symptoms
The symptoms that are commonly associated with pervasive developmental disorders are language learning difficulty, unusual play with toys and other objects, repetitive body movements or behaviour patterns.
Diagnosis and Treatment
Early intervention is very important for those with the disorder. The intervention includes appropriate and specialized educational programs and support services. These are aimed to improve the outcome in the affected by significant levels.

As of now, there is no definite treatment for PDD, but medications are being used to address specific behavioural problems. Drug therapy for children with PDD is specialized according to need. Some children may benefit from specialized classrooms in which the class size is small and instruction is given on a one-to-one basis. While other do well in standard special education classes or regular classes with additional support.

Therapies play a critical role in improving the lives of affected and better their quality of life. The disorders are not fatal and do not affect normal life expectancy.
(Image source:Gettyimages)

Read more articles on Pervasive Developmental Disorders.