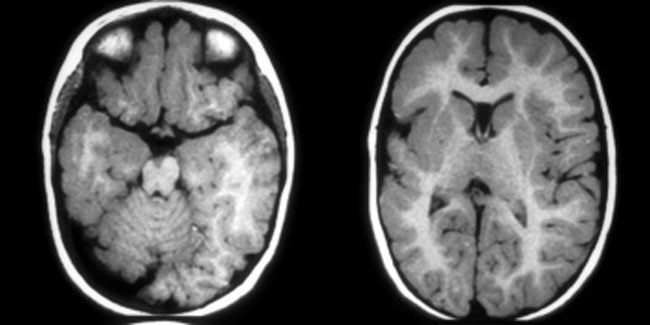 Congenital Adrenal Hyperplasia is a collection of genetic conditions that limit the ability of the adrenal gland to make vital hormones. Find out how it is treated.
Congenital Adrenal Hyperplasia is a collection of genetic conditions that limit the ability of the adrenal gland to make vital hormones. In most cases, the adrenal glands do not produce enough cortisol, possibly affecting the production of two other kinds of hormones including mineralocorticoids and androgen.
Congenital adrenal hyperplasia can lead to problems with the normal growth as well as development in children including in the normal development of the genitals and it can affect both the males as well as females.

If you wish to treat congenital adrenal hyperplasia, it becomes necessary for you to get a referral to a special in childhood hormonal issues. Here are some of the most common treatment options used for congenital adrenal hyperplasia.
Medications
Usually, the child's doctor will prescribe replacement hormone medication to boost levels of deficient hormones in the child and restore them to the normal levels. At times, children suffering from congenital adrenal hyperplasia need multiple drugs with an even higher dosage during periods of illness or stress, including surgery.
Some medications that are like steroids tend to cause side-effects, especially if the doses are high and are used for a long-term. The doctor will monitor your child for side-effects of medication such as loss of bone mass as well as an impaired growth. He/she may also order regular blood tests so as to see if the medications need any adjusting. Make sure that you keep all the scheduled appointments so that the doctor can from time to time check the child's progress and recommend changes when necessary.

Treatment for girls who are suffering from classic congenital adrenal hyperplasia involves a careful balance of cortisone medications. It is needed for one to have adequate cortisone replacement so as to be able to suppress the androgens and also to allow normal height and minimalist masculine characteristics. An excess of cortisone may lead to Cushing's syndrome. Your doctor will schedule regular tests so as to monitor the child for side-effects.

Some adult men and women are able to stop taking their hormone replacement medications, though some people suffering from the classic form of the disease may have to take replacement hormone medications all their life.
Surgery
Infant girls who have ambiguous external genitalia are recommended reconstructive surgery to correct the appearance as well as function of the genitals. Surgery may include the reducing of the size of the clitoris as well as reconstruction of the vaginal opening. The surgery is performed between 2 and 6 months of age.
Read more articles on Congenital Adrenal Hyperplasia.