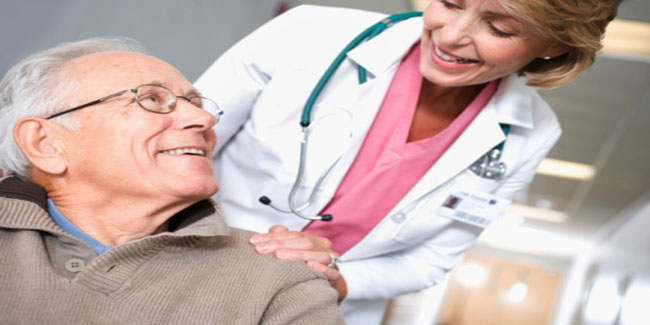 An echocardiography does not affect a heart patient so much as to affect his/her every day activities once the procedure is done.
Echocardiography is the procedure when ultrasound is used to examine the cardiovascular anatomy and hemodynamics. A trained cardiac sonographer works in close contact with the patient throughout the procedure.
The procedure is used to find out the areas of heart muscles which are not contracting properly due to poor blood flow owing to an injury or a heart attack. The blood clots formed inside the heart, a fluid buildup in the pericardium and problems with the aorta can be detected.
What to Expect



The procedure doesn't interfere with your daily activities and you can go back to your normal activities immediately after having echocardiography. In case of a transesophageal echo (TEE), a patient may be watched for a few hours at the doctor's office after the test. Patients might have sore throat for a few hours after the test. Rarely a tube used during TEE can cause minor throat injuries. Moreover, you also may not be able to drive right after a TEE. Usually doctors advise whether you need to arrange for someone to take you home.
Risks



There are no risks involved in transthoracic and foetal echocardiography. If you have a transesophageal echo (TEE), there are a few risks associated with the medicine given after the test. The medications after the test may create breathing problems, nausea (feeling sick to your stomach). These after affects of medications are common and usually go away on their own in a few hours after the test. There can be problems with heart rhythm, but are rare. These may happen when there is any pre-existing condition.
Read more articles on Echocardiography.