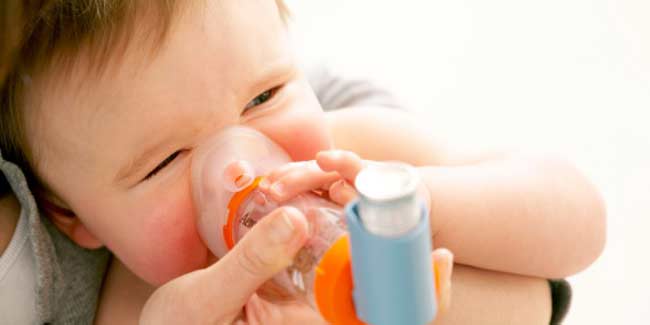 Symptoms of hypotonia in infants include floppy appearance, little control over the head and limpness. Adults suffering hypotonia may experience flexibility in hips, elbows and knees.
What is Hypotonia?
A medical term to describe a decrease in muscle tone is called hypotonia. Even when the muscles are relaxed, they have a very small amount of contraction which provides them their springy feel and gives them resistance to passive movement. Although hypotonia is different from muscle weakness, the two conditions can co-exist.

Hypotonia occurs when there is damage to the brain, spinal cord, nerves or muscles. Sometimes the cause hypotonia may not be known. Symptoms of Hypotonia
Symptoms of Hypotonia
When the condition occurs in infants, they have a floppy quality appearance as their arms and legs hang by their sides and they have very little or no control over their head. Other symptoms of hypotonia include mobility problems, breathing and speech difficulties, ligament and joint laxity and poor reflexes.

Other signs and symptoms of hypotonia include:
Infants feeling limp as if they could slip through the hands
Inability to place weight on leg or shoulder muscles
Arms and legs hang straight from the sides. No bending on the elbows, hips and knees
Difficulty in swallowing or sucking
Having a weak cry
Children suffering from hypotonia are unable to reach their developmental milestones, like sitting up, crawling, walking, talking and feeding themselves.

When an adult suffers from hypotonia they usually experience the following symptoms:
Clumsiness and falling frequently
Difficulty with getting up from lying or sitting position
High flexibility in hips, elbows and knees
Difficulty reaching for or lifting objects
Image courtesy: Getty Images
Read more on Hypotonia Signs and Symptoms.