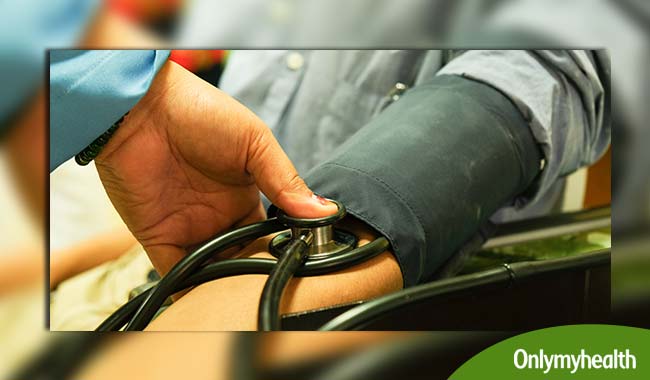 When blood pressure is very high, it can cause symptoms such as headaches, dizziness, fatigue and ringing in the ears. Discover some of them and what complications they can have.
High blood pressure, which is also called hypertension, affects millions over the world, including children and teenagers. It usually does not have any signs or symptoms, though rarely, headaches may occur.
It has been found that lots of people suffering from high blood pressure have had it for years without even knowing it. When the symptoms do occur, the condition would have got so worse so as to damage the heart, kidneys, blood vessels and several other parts of the body. Below are some of the symptoms of high blood pressure.
Symptoms
Most people with hypertension will show no signs or symptoms, which is why it often goes undetected. As a result, it is important to monitor one's blood pressure regularly. In some cases, people may have:
dull headaches
dizzy spells
nosebleeds
blurred vision
breathing difficulties
anxiety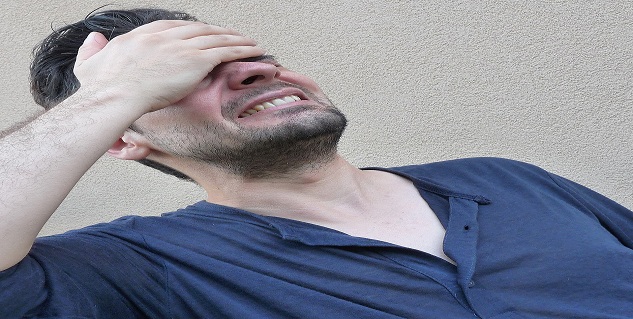 These signs and symptoms typically don't occur until high blood pressure has reached a severe stage.
Complications
Although, high blood pressure does not have symptoms, one can know if he/she is suffering from the medical condition by taking a close look at some of the complications that it leads to:
Atherosclerosis
Atherosclerosis is the most serious health problem that is related to high blood pressure. It contributes to coronary artery disease.
Stroke
A person is said to be suffering a stroke when the blood flow to an area in the brain is cut off and those suffering from hypertension are about 4—6 times more likely to suffer from stroke.
Heart Disease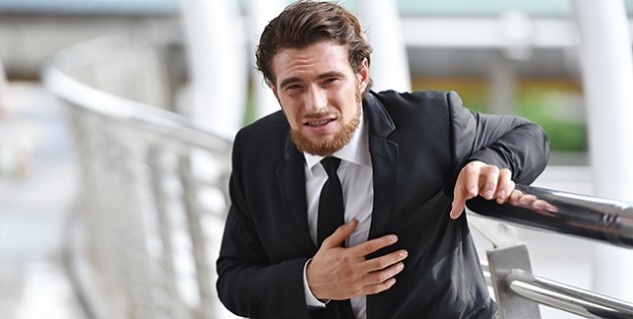 A heart disease is the top cause of death associated with high blood pressure. When a person is suffering from high blood pressure, his/her heart gets weaker and larger, eventually triggering heart failure. In heart failure, the heart fails to pump enough blood to the different parts of the body and have the basic needs fulfilled.
Kidney Disease
Kidney troubles are common in people suffering from hypertension. This is because the blood vessels present in the kidneys tend to become narrowed and may eventually, lead to kidney failure.
Aneurysms
These are abnormal bulges in the wall of an artery and the common spot where aneurysms form are the main artery that takes blood from the heart to the rest of the body, the arteries in legs, brain and intestines and the artery that leads to spleen.
Eye Problems
The blood vessels that are present in the eyes tend to burst or bleed. Sudden loss in vision is a prominent sign of high blood pressure. Some people even experience complete blindness.
One of the best ways in which high blood pressure can be kept in control is by going for regular check-ups and ensuring that medications and lifestyle changes as advised by the doctor are kept in mind.
Read more articles on Heart Health.
For more related articles, Download OnlymyHealth App.