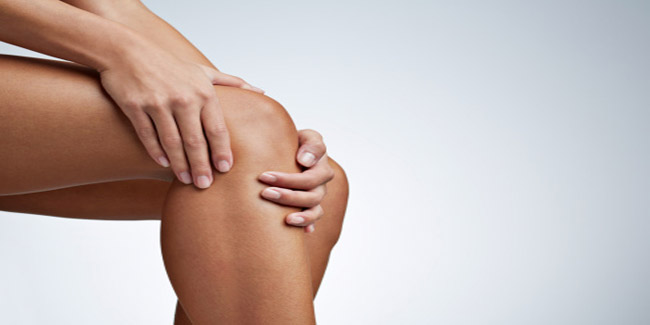 Symptoms of Hallervorden Spatz Disease, which vary greatly among patients and usually develop during childhood, may include slow writhing, confusion, disorientation, seizures, stupor, and dementia.
Hallervorden-Spatz disease is an inherited neurological disorder which causes issues with movement. It is a serious but a rare condition that worsens over time.


Causes Hallervorden-Spatz Disease
Hallervorden-Spatz Disease is a genetic disease which is caused by an inherited defect in the pantothenate kinase 2 (PANK2) gene. The PANK2 is a protein that controls the formation of coenzyme A and helps your body in converting fats, some amino acids, and carbohydrates into energy.
But in some cases, it is not caused by PANK2 mutation.
Symptoms of Hallervorden-Spatz Disease
HSD is also known as neurodegeneration with brain iron accumulation. Some of the common symptoms include:
Distorting muscle contractions in the face, trunk, and limbs.
Unintentional and jerky muscles movement.
Involuntary muscle contractions that cause abnormal posture or slow, recurring movements.
Rigid muscles
Writhing movements
Confusion
Disorientation
Stupor
Seizures
Dementia
Weakness
Tremors
Drooling
Difficulty swallowing (dysphagia)
Vision changes
Poorly articulated speech
Facial grimacing
Painful muscle spasms
How Is Hallervorden-Spatz Disease Treated?
There is no cure for HSD so far. Treatment will vary from person to person and is done to relieve the symptoms. However, it may include both therapy and medication.
Therapy
Physical therapy helps to reduce muscle rigidity, muscle spasms and other muscular issues.Speech therapy can be useful for dysphagia or speech impairment.
Medication
Methscopolamine bromide can be used for drooling. Baclofen can treat dystonia by providing relief to the muscles.Benztropine is an anticholingeric agent used to treat rigidity and tremors.Memantine, rivastigmine and donepezil may help in dementia.
Image Courtesy : Getty
Read more articles on Hallervorden Spatz Disease Signs and Symptoms