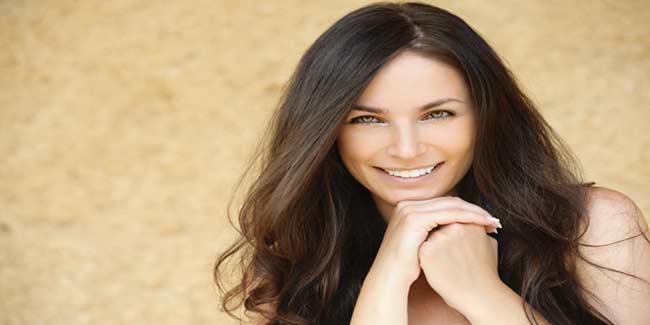 Supplements for Hair Growth - For hair growth one must depend on nutrients supplements from diet including green leafy vegetables as well as fresh juicy fruits. You can even take simple multivitamin and mineral supplement if you
Ideally you should receive all the nutrients you need through your diet. Include green leafy vegetables and fresh juicy fruits in your diet plan.


If you feel you are not getting the required nutrients from your food or you feel the severity of your hair problem can be resolved only through supplements, consult a dermatologist.
The main supplements you need for healthy lustrous hair are:
vitamin A or beta carotene.
vitamin B to include B12 and B6 and biotin.
vitamin D.
vitamin E.
zinc .
iron.
You can take a simple multivitamin and mineral supplement every day that is manufactured by a quality company to make sure that you receive all the nutrients your hair needs.
Keep in mind that excessive intake of nutritional supplements can also cause hair loss.
Read more articles on Hair Growth