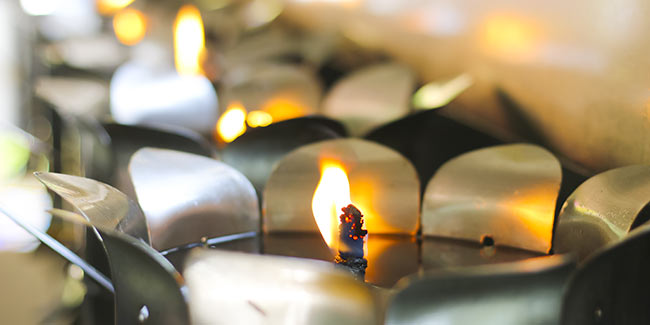 Unfortunately it often confused with counselling. Come and discover what exactly spiritual healing is used for. As it is free from side effects, people who are benefitted prefer it over medicinal treatments.
Spiritual healing is a technique in which subtle energy forces are used to address problems which have been causing sustained disruptions in leading a normal life. These problems could be various, ranging from an injury, a general feeling of distress, a chronic illness which has been the cause of relentless pain and discomfort or even intense psychological trauma. Healing with the help of positive energies has been a proven form of treatment which has been recognised for over a thousand years in the east. However, western medical sciences have just woken up to this amazing concept of spiritual healing, and have brought it to good use.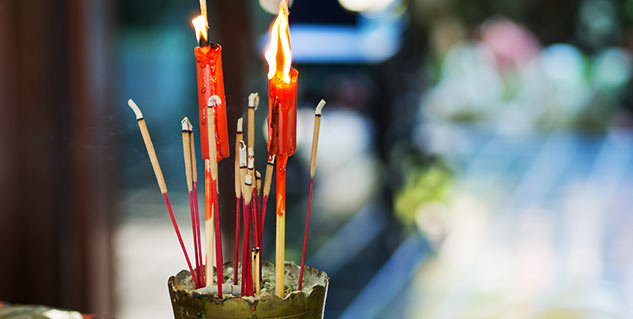 The spiritual healing energies, or Chi and Prana as they are better known as, are known to emanate from the consciousness of the healer travelling to the consciousness of the affected. These energies can flow across any distance and successful treatment can be administered across miles. It is a form of positive energy which improves the natural healing process of the affected. Thus, it helps the body to recover within a shorter period of time. It has been successfully used to accelerate the recovery process from serious illnesses such as cancer and is also known to neutralise the harmful side effects of treatments like chemotherapy and radiation therapy. Spiritual healing does not require an affiliation to any particular religious practice. It is a simple form of treatment which is used along with conventional treatment procedures for improved results.
Spiritual healing methods
Most often, the concept of spiritual healing is confused with that of counselling. However, counselling is not a form of spiritual therapy. There are specific spiritual healing methods which are used to facilitate this innovative form of treatment.
The most common spiritual healing method is through prayers.
Spiritual energy is also transmitted with the help of visualisation techniques, which encourages the healer to understand the problem, care for it, heal and finally protect the affected individual.
Spiritual energy can be directed through advanced techniques such as reiki, prana and qi.
There could also be devices like radionics and stones that are known to emanate positive energy. These can be used for facilitating spiritual therapy.
Spiritual therapy can also be mobilised with the help of advanced concentration techniques which help in receiving positive energies faster. Intense meditation can help a lot in improving the efficiency of spiritual healing processes.
Spiritual healing can also be facilitated with the help of personal spiritual realisation.
Spiritual helpers and guides can also channel their energies to affected people for sustained relief from spiritual therapy.
Psychic abilities can also be used to propagate spiritual healing processes.
Universal compassion techniques can also be effectively used in mobilising spiritual therapy.

The answer to questions like 'what is spiritual healing used for', might be pretty lengthy as they are known to address several life related problems effectively. Today, natural healing methods which are essentially free from side effects are being preferred over medicinal treatments and spiritual healing is considered a big step in this direction.
Image: Shutterstock
Read more articles in Alternative Therapies.

For more such stories, Download Onlymyhealth App.