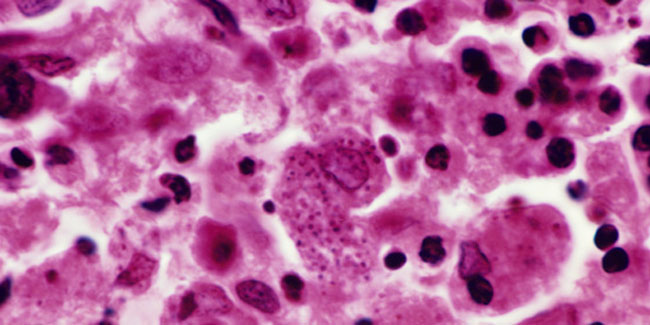 As the tests for diagnosis and treatment of kala-azar are not satisfactory several studies are ongoing to develop effective and reliable tests for diagnosis of the disease and newer drugs for its treatment.
Visceral leishmaniasis, also called Kala azar, is a major public health problem that has been an obstacle to socioeconomic development in the country. As of now, a lot of space technologies offer new opportunities to allow rapid appraisal of the endemic areas, stipulation of the trustworthy estimation of populations that is at risk and prediction of distribution of the disease in areas that are difficult to access and lack baseline data and guiding intervention strategies.
One of the most important reasons why people are highly concerned about the disease is the increase in industrialization which has caused an increase in travel as well as migration of population in the global economy. There have also been associations made between kala azar and AIDS, which has further compounded the problem and drawn the attention of the international community ever since both the disease have been found to have immunosuppressive effect on the host system; this allows the parasites to survive.
In India, kala azar is said to have existed since 1850 in Bengal, which thereafter extended to Assam and then to UP and then to other parts of the country. If kala azar is left untreated, it can be life-threatening. The WHO says that around 200,000 to 400,000 new cases of the disease occur every year and about 60 percent of the cases tend to develop in the Indian subcontinent alone; in India, over 186 mllion people are at the risk of suffering from the disease.

An ongoing collaboration between UNM and Rajendra Memorial Research Institute in Patna aims to develop a foundation for paratransgenic control of the disease. Currently, a 2-year NIH R21 proposal is under review, which involves collaboration between UNM, RMRI and WRAIR.
Read more articles on Kala Azar.