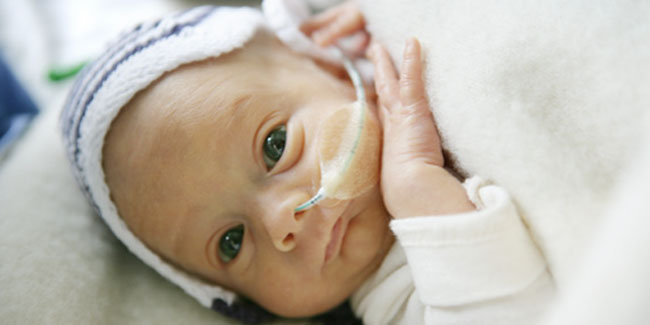 Canavan disease does not really have a treatment option available for it as of so, therefore, most researches that are being done are on devising an accurate and effective treatment for the disease.
Canavan disease refers to a progressive leukodystrophy i.e. a disease that gets worse through the patient's life. This disease is one of a group of more than 50 rare genetic disorders that can affect the central nervous system by causing a disruption in the growth as well as maintenance of myelin sheath inside the brain. This sheath forms a protective coating around each nerve cell, thus ensuring that there is a clear transmission of nerve impulses from one part of the body to the other. Until now, there has been no treatment or cure devised for Canavan disease, but researches are being carried out and they are making exciting advances.

Gene replacement therapy seems like it could be a promise for the treatment of Canavan disease. In a recent study conducted by Dr. Guangping Gao and co-founded by the Canavan Foundation and National Tay Sachs and Allied Diseases, it was shown that the course of the disease slows down when aspartoacylase gene is injected into the mice that is bread to have an enzyme deficiency similar to the kind that causes Canavan disease.
Despite ongoing researches for devising a treatment plan for Canavan disease in disease, coming down to a conclusive treatment is still on its way. The Natioanl Tay Sachs and Allied Diseases categorizes treating of the disease into two: restoring missing enzyme or decreasing the accumulation of waste. According to the scientific community, no single therapy exists for curing the disease, instead there are a combination of different approaches that slow, half and sometimes, even revere the damage that had been caused by the diseases.
Read more articles on Canavan