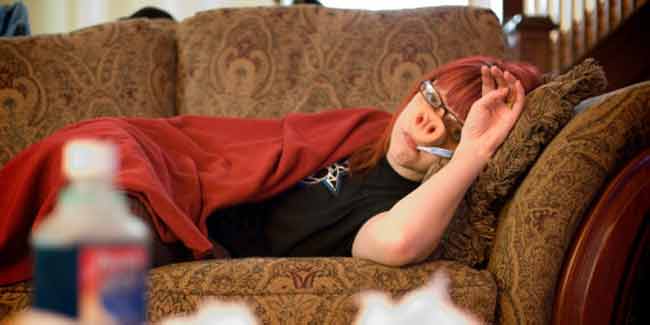 Children and younger people are more likely to be infected with swine flu than adults.
What is Swine Flu?
Swine flu technically is referred as influenza in pigs. At times, these influenza viruses are transferred to humans from pigs, primarily to hog farmers and veterinarians. The flu was first recognized in the year 2009 few months after which few cases of H1N1 were reported.
What are the Symptoms of Swine Flu?
The signs and symptoms of swine flu in humans include:
Fever
Cough
Sore throat
Runny nose
Body ache
Headache
Chills
Fatigue
Diarrhea
Vomiting
Once a person is exposed to the virus, it takes around one to three days to develop the symptoms which continue for about 7 days.
What are the Causes of Swine Flu?
The influenza viruses infect cells in the lining of the nose, throat, and lungs. The virus finds a way into the body when a person inhales contaminated droplets or transfer live virus from contaminated objects to your eyes, nose, or mouth.

The virus does not transmit by eating pork.
What are the Risk Factors?
If a person has been in an area where many people are affected by swine flu, they are at a risk of being exposed to the virus, especially if they spend time in large crowds.

Swine farmers and veterinarians are the highest risk of catching the infection.
What is the Prognosis?
In the year 2009 the H1N1 virus caused some serious social, economic, and health problems. Although the number of deaths recorder were not as high but, the concerning fact was that the death rate of pregnant women and young healthy people was significantly high. Simple measures for infection control can reduce the risk of the virus. Vaccination can also control the virus from spreading.
Image courtesy: Getty Images
Read more on Swine Flu Prognosis.