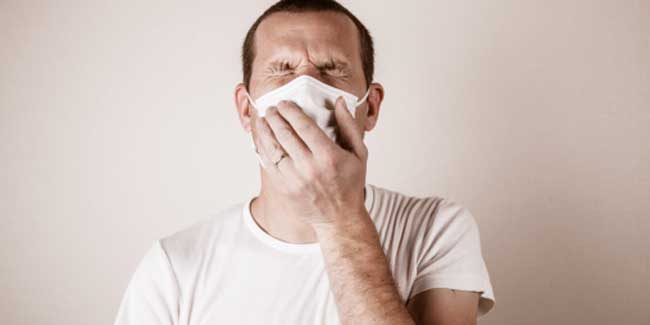 Sick sinus syndrome is a condition where the sinus node which is the natural pacemaker of the heart starts to dysfunction. The outlook for people largely depends on the pacemaker implantation.
What is sick sinus syndrome?
Sick sinus syndrome is a condition in which the sinus node begins to dysfunction. A person suffering from sick sinus syndrome may also suffer from heart rhythm problems which are either too fast or either too slow. Although the condition is rare but, the chances of developing the condition increases with age.

People who acquire sick sinus syndrome eventually have to get a pacemaker installed to regularize their heart beats.
What are the symptoms of sick sinus syndrome?
In the initial stage, there are no signs or symptoms seen. However, in some cases the symptoms seen include:
A slower pulse rate
Fatigue
Dizziness
Fainting
Breathlessness
Pain in the chest
Palpitations
These symptoms are caused due to a reduced a reduction in the flow of blood to the brain because of abnormal beating of the heart.
What are the Causes?
The heart consist four chambers-the two upper chambers (atria) and two lower chambers (ventricles). Rhythm of the heart is usually controlled by the sinoatrial (SA) node or the sinus node which is also known as the natural pacemaker which is responsible for producing electrical impulses that rigger the heartbeat. These electrical impulses travel across both chambers of the heart from the sinus node. This movement causes the chambers to contract and pump blood out of the lungs and body.
When the sinus node stops functioning properly the heart beat becomes abnormal and irregular.
The causes of this condition largely involves the following causes:
Sinoatrial block
Sinus arrest
Bradycardia-tachycardia syndrome
Prognosis
With time the sick sinus syndrome progresses and can get worse. People who have pacemaker implanted in their body have a better outlook than people who avoid a pacemaker. Also, the outlook can vary largely based on the type of heart rhythm problems, age, or any other kind of heart problems.
Image Source: Getty