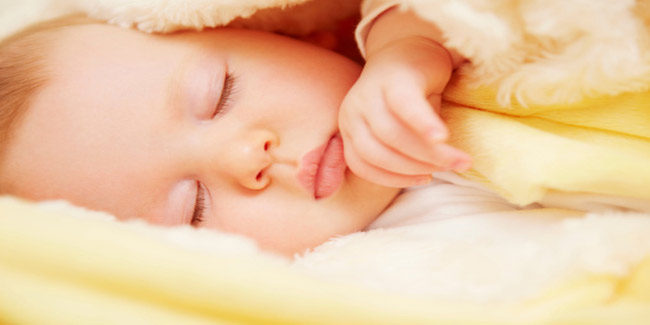 The prognosis for infants and children with megalencephaly depends upon the underlying cause and the associated neurological disorders.
Megalencephaly is a condition in which the infant is has abnormally large and heavy brain. A megalencephalic brain weighs more than 1,600 grams while the weight of a normal average adult brain ranges between 1300 and 1400 grams. The enlargement of the head may be evident from the birth or it develops over time.
Types of Megalencephaly
Primary Megalencephaly
Secondary Megalencephaly
Unilateral Megalencephaly
Causes of Megalencephaly
The cause of megalencephaly is related with the disturbance in the regulation of cell production in the brain. Normally the correct number of cells is made in the right place of the brain and at the right time. Megalencephaly occurs when the brain produces too many new cells or cells which are too large in size. The abnormal collection of metabolic by products and matter can also lead to the megalencephaly.

The genetic factors that can lead also lead to this condition include:
Alexander Disease
Neurofibromatosis
Tuberous Sclerosis
Overgrowth Disorders like Sotos syndrome and Beckwith- Wiedemann Syndrome
Chromosomal disorders
Symptoms of megalencephaly
Delayed development of gross motor milestones
seizures
Corticospinal Dysfunction
mental Retardation
Delayed Speech Development
Paralysis
visual Irregularities
Treatment
No standard treatment is available for this condition but the treatment will depend upon the cause and its symptoms.

Prognosis
The prognosis depends upon the underlying cause and the associated neurological disorders causes by the condition.
Image Courtesy : Getty
Read more articles on Megalencephaly Prognosis and Diagnosis