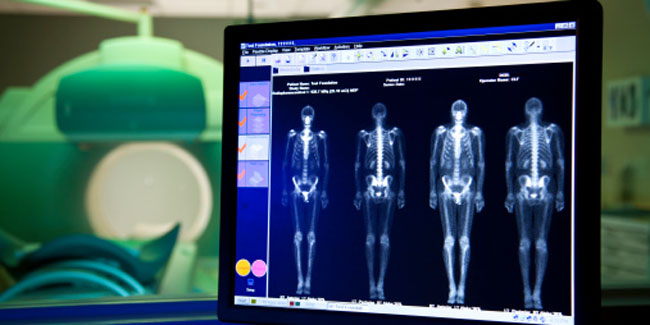 The prognosis for individuals with Hereditary Spastic Paraplegia varies. While some individuals are very disabled, others have only mild disability and can therefore, live without disrupting their every day activities.
Hereditary spastic paraplegias are genetically as well as clinically heterogeneous disorders that have marked by lower extremity weakness and spasticity. When the symptoms start developing, they tend to progress gradually as well as steadily. The symptoms start as early as in childhood and may be non-progressive.

Currently, there is no particular treatment to prevent or reverse the nerve degeneration that is caused in HSP. Treatments may be aimed at reducing the severity of the symptoms, improving balance, strength as well as agility. Doctors recommend the following to ensure optimum treatment:

• Regular physical therapy that is directed towards improving cardiovascular fitness, maintaining as well as improving the strength of the muscle and gait and reducing spasticity.
• Drugs that reduce muscle spasticity and the urgency to urinate may also be recommended or prescribed by the doctor.
• Occupational therapy, ankle-foot orthotics and assistive walking devices may be used to improve the symptoms.
Preventing Secondary Complications
A daily regimen of physical therapy is often suggested to the patients for the same reasons as those mentioned above. Patients must be evaluated periodically by a physiatrist and neurologist so as to assess the progression as well as to develop treatment strategies in order to maximize the walking ability and to reduce the severity of the symptoms. Patients must avoid exposure to chemicals and medications that cause neuropathy.
Read more articles on Hereditary Spastic Paraplegia.