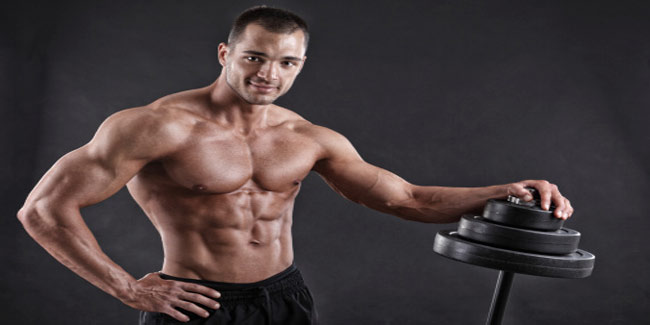 Central pain syndrome is not a fatal disorder, but the syndrome causes disabling chronic pain and suffering among the majority of individuals who have it.
A neurological condition which is caused by the damage or the dysfunction in the central nervous system, the disease includes your brain, brainstem and also the spinal cord.

Central pain syndrome is something that can be caused by stroke, multiple sclerosis, epilepsy, brain and even spinal cord trauma. The pain which an individual may experience largely depends on the cause of the syndrome. One can experience the pain as constant and it could be moderate to severe in intensity at times, which gets worse with the touch of hands, movement, emotions and changes in temperature, usually cold. The most prominent sensation that an individual experiences here in this syndrome is burning, and numbness could be experiences by individuals in the areas that are affected by the pain.




Treatment for Central Pain Syndrome
The treatment for this disease has been found to have varying success rates and while some can manage the disease with medications, finding the right medication can be great trouble.

The treatment for pain as explained by doctors and as experienced by patients is found to be progressive in nature and starts with common analgesic drugs, and then depending upon the effectiveness of the methods the treatment progresses through some strong analgesics.

Narcotics are also an option for this syndrome, and apparently it is the best drug for such pain, because they can bind to pain receptors. Narcotic analgesics such as morphine, methadone and even heroine are found to be effective. You would get an implantable pump if you happen to take too much, and because you are taking the right drug in your spine you should use only tiny amounts that will just rightly affect your nervous system.

Neurosurgery is the last resort such as a deep brain stimulation wherein an electrode gets implanted and it sends stimulation to your pain receptors. It is very important that you find the right doctor for this purpose.




Prognosis for Central Pain Syndrome
The good news is that the central pain syndrome is not a fatal disorder. Having said that, you should also remember that this syndrome can disable you and make you suffer, in fact the pain can take a quantum leap and so can your blood pressure. Also, patients prone to stroke can have an increase in their blood pressure that can lead to some fatal consequence.

It could be important to note here that there is a high incidence of suicide among people suffering from central pain syndrome, and this is because the pain never goes away and gets worse over time. It is very difficult to get the right treatment for it.

Image Source: gettyimages.in
Read more articles on Central Pain Syndrome