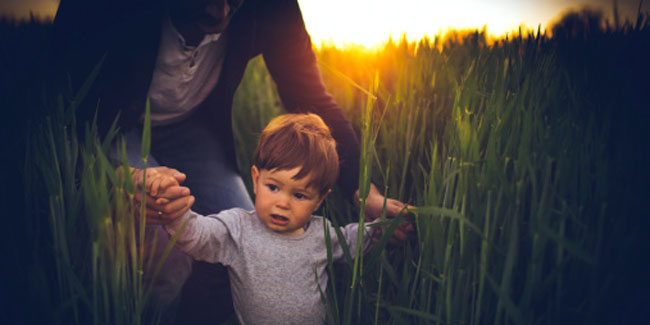 Aicardi syndrome is a rare disease that develops as a result of partial or complete absence of that structure of the brain that links the two hemispheres of the brain. Its prognosis varies and depends on the symptoms.
Listed as a "rare" disease by the Office of Rare Diseases of the National Institutes of Health, aicardi syndrome is referred to as a disorder that happens when there is a partial or complete absence of that structure of the brain that links the two hemispheres of the brain, mental retardation, infantile spasms and abnormality of the eye referred to as lacunae of the retina of the eye.
Outlook or Prognosis
The prognosis or the possibility of death or a comfortable life after being diagnosed and treated for aicardi syndrome depends and varies according to the severity of the symptoms. It has been observed and recorded that there is an increased risk for death in childhood as well as adolescence, though there have been adult survivors of the disease as well. While some children with aicardi syndrome are able to speak as well as walk by themselves, the others may need support to walk. It is likely that these children would be completely dependent on for even the most necessary, every-day chore so much that they would demand the attention of a caretaker throughout their lives.
Even though the lifespan of a patient with aicardi syndrome varies, most patients do not survive after the first or second decade. A lot of children with the syndrome experience complications of the lung and lung infections that end up contributing to death. Tumours and its complications may alos develop in children with aicardi syndrome.
Complications
According to an answer posted by the Natural Standard, The Authority on Integrative Medicine to a question on the possible complications of aicardi syndrome, it may be inferred that a patient suffering from the disease is likely to suffer the following:

• Neurological complications: since the disorder is as a result of defect in the brain of the patient, he/she may experience severe learning disabilities in the form of inability to learn a new language, etc. Developmental delays may also be seen in the patients and the overall growth may also be impaired. Difficulty in walking is one of the most commonly experienced complications of aicardi syndrome.

• Problems in eating: patients with aicardi syndrome tend to find it difficult to chew or swallow food.

• Problems in seeing: vision problems are a common consequence of aicardi syndrome. Some patients may become completely blind or nearly blind because of the lesions that form on the retina.
To improve the prognosis of your aicardi syndrome, the guardian or a responsible member of the family must discuss different therapy options with the healthcare provider.
Image courtesy: Getty
Read more articles on Aicardi Syndrome.