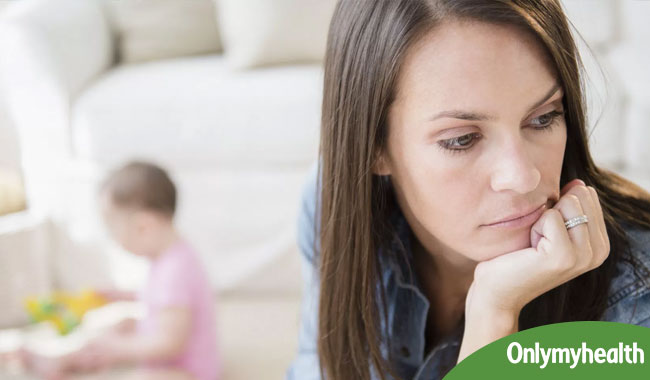 Understand Postpartum Depression- Postpartum depression is a subtype of Major depression that occurs after childbirth. On an average it occurs in 10% to 20% of women after childbirth.
Postpartum depression or postnatal depression is a type of depressive illness that occurs after childbirth. The Diagnostic and Statistical Manual of Mental Disorders (DSM) considers postpartum depression as a subtype of major depression.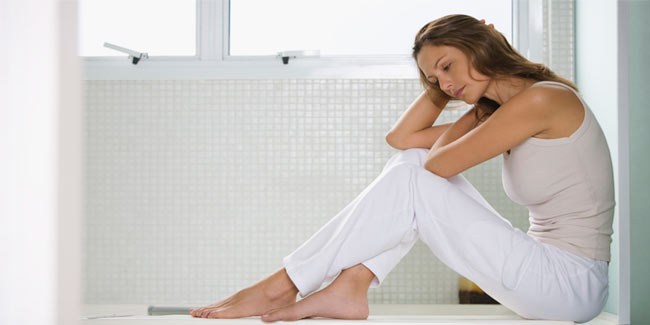 Read: Who is at Risk for Postpartum Depression?

The exact cause of postpartum depression (PPD) is not known but several factors are considered to contribute to development of postpartum depression. Factors which possibly influence PPD include physical, emotional, lifestyle and genetic factors.

Many women have periods of mood swings or blues after childbirth but it is not classified as depression. Postpartum depression can occur in as many as 10% to 20% of women after childbirth, however many cases are not recognized (about 50%).

Read: What Causes Postpartum Depression?

In most women it develops within the first few months following childbirth but you are at risk of developing postnatal depression for upto 1 year after childbirth. Postpartum depression usually starts in the few days after childbirth and then the symptoms gradually worsen over a period of several months or it may start suddenly. As postpartum depression can have delayed onset, any depressive episode within six months of childbirth is regarded as postpartum depression.

Postpartum depression based on the severity of signs and symptoms can be classified as baby blues (a mild form of depression that has a period of mood disturbance) to postnatal depression (PND) to the most severe form - the postnatal psychosis.

Read more articles on Understand Postpartum Depression.
For more articles, Download OnlymyHealth App.