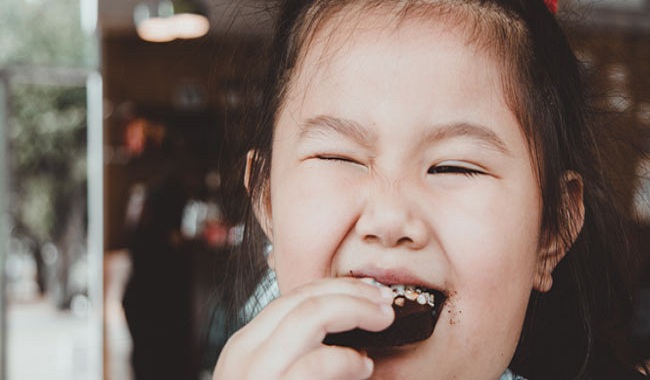 Obesity is rampant in children and diabetes is not wasting any time to get hold of them. Parents, it's your time shine, show them the way.
When I was younger and before I left for a boarding school, my mother used to wake me up at 6 and almost immediately used to hand me a jumping rope. I used to think her to be cruel for waking up a sleepy lad from his state of comfortable trance. But it was only because she feared thinking I might turn obese. I have to say, I turned out pretty fine and God forbid, I do not have diabetes even though it runs in my family.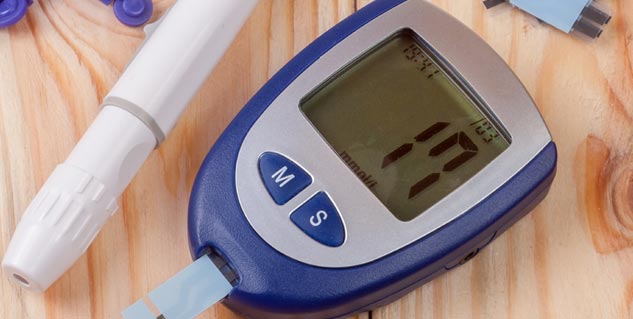 Image source : shutterstock
Read:Nutrition Needs of Diabetic Children
Parents need to understand that obesity in children is often the cause for diabetes. Not just diabetes but may other diseases such as, asthma, high blood pressure and high cholesterol. And the obvious depression and low self esteem, unless of course you are Michael Moore and have a smart reasoning for your obesity (read, McDonald's).
Excessive time watching television, eating junk food, playing video games throughout the better part of the day and of course no physical activity results in obesity and then there is a great fear of diabetes.
Parents should understand the following:
It's Dangerous – There is a high chance that your child may get affected by type 2 diabetes if he or she is obese. This can lead to heart disease, kidney disease, high blood pressure, limb amputations and blindness. Just read the diseases over and over again aloud and try and understand how dangerous it can be for your little child.
Read: About Type 1 and Type 2 Diabetes
It is a lifelong threat – Diabetes is not something that vanishes in thin air. It stays, it stays for long. It is that uninvited guest you don't want but not only has it invited itself but also has decided to stay. It can bring up a lot of complications and your poor child will never lead a normal life if he or she gets diabetes.
Obesity is hard to live with – It is not just about the health but also the mental strength. It destroys your child and makes him or her low on self esteem. It is very difficult to stand in a crowd of teens who are healthy and fit.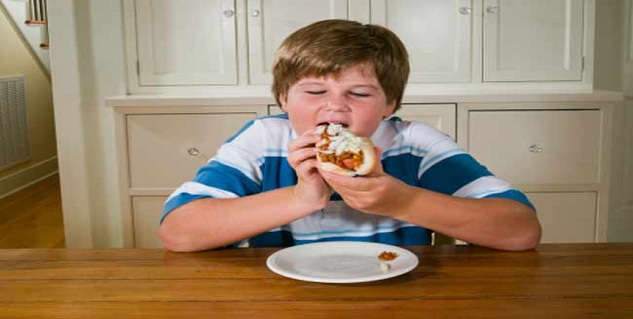 Read: Lack of Sleep linked to Childhood Obesity
Do something, now! – You will have to take control of this situation. You will need to steer the wheel and take charge. Remember your child is still young and it is never too late. Make him or her do exercises, send junk food and cheese burgers for an eternity of exile and bring in healthy food to the menu of your home. Make your kid understand that life can be led beautifully.
You are the parent and it is up to you to show your kids the right path that he or she needs to take for a healthy life. They may think you are 'mean' but give them time and some fine rainy day, they will think back and thank you for looking at the greater picture.
Top image source : Shuttertstock
Read more articles on Diabetes.

For more such stories, Download Onlymyhealth App.