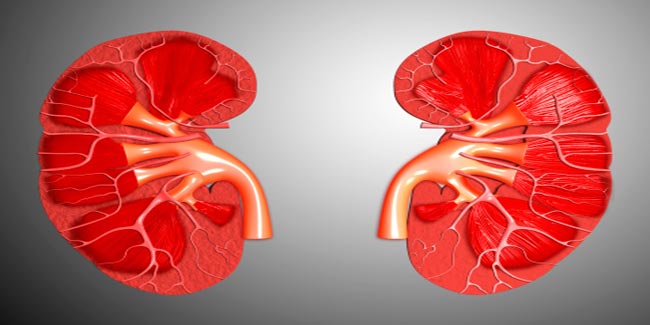 Many children with kidney dysplasia in only one kidney grow into healthy adults without any problems.
Kidneys, the bean shaped organ in the human body function to filter fluid and wastes from the blood to form urine. The urine then flows from kidneys to the bladder through ureters. Kidney dysplasia is a condition in which either one or more kidneys do not develop normally in the unborn babies. Babies born with kidney dysplasia in just one kidney can survive pregnancy while babies who have dysplasia in both the kidneys cannot survive pregnancy.
How Does Kidney Dysplasia Happen?
Ureters are formed from a number of tubes that branch out to form tubules to collect the urine when the fetus is developing in the womb. The tubules fail to branch out completely in kidney dysplasia failing to collect the urine and the urine gets collected in the affected kidney instead leading to formation of cysts.

What causes Kidney Dysplasia
It can either occur due to exposure of pregnant woman to certain drugs during the pregnancy or it can also occur due to genetic factors. Pregnant women should consult the doctor before taking any medicine during pregnancy. Drugs that can lead to kidney dysplasia include drugs which are used to treat seizures and blood pressure. Use of illegal drugs like cocaine can also cause this disorder in the unborn child.

Signs and symptoms
Enlarged kidney
Abnormalities in the urinary tract
urinary tract infections
high blood pressure
Kidney problems
Treatment
No treatment is required if the condition is limited to just one kidney. However, affected kidney should be removed of it causes pain, causes high blood pressure and shows abnormal changes on the ultrasound.

Outlook
some children may grow into healthy adults without having any problem with one kidney. While the dysplastic kidney may shrink over with the time. People who have only one working kidney should have regular checkups.
Image Courtesy: Getty
Read more articles on Kidney Dyplasia Diagnosis and Prognosis