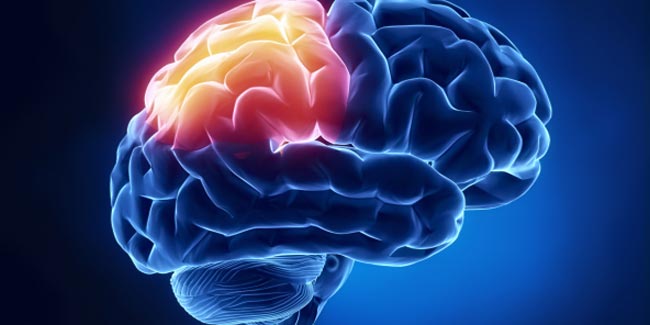 One of most fearful forms of cancer, Brain cancer has four levels. Patient's life gets on the brink if it gets diagnosed in the fourth stage.
Brain Cancer is one of the life-threatening diseases, which infiltrates and invades the space of the intracranial cavity in a short span. In context of damage, Brain Cancer is divided into four phases. The chance of survival beyond Level 4 Brain Cancer is less and even lesser recovery rate.

Classification of Brain Cancer

Brain cancer is broadly classified into two types, namely primary and metastatic. Primary brain cancer is caused as a result of cancerous tumours evolving in the brain / skull area. In this form, tumours and cancerous cells do not spread beyond the affected area.

On the other hand, metastatic brain cancer begins from the infected part and spreads throughout the body. In the level 4 of metastatic lung cancer, the cells metastasize from a tumour through the neck and to the brain.

Early Levels

How fast a patient is diagnosed for related symptoms of Brain Cancer becomes the crucial factor for treatment of the deadliest disease. Symptoms of the disease are closely associated with location of tumour. For instance, if there is a tumour in the frontal lobe, it will cause pain in front of the head along with slight memory impairment.

Symptoms in First Three Levels

Level I: Level I brain cancer symptoms are presence of affected cells without having spread.

Level II: In this level, tumour is formed in the affected part of the brain.

Level III: Tumour grows further and aggressively spreads to surrounding tissues.

Level IV
Brain Cancer becomes obvious from the various common symptoms. However, experts use biopsies, X-rays and CT scans to confirm it. Brain cancer, irrespective of its kinds, spreads quite deeply from its location.

Similar to the general symptoms of the fatal disease, symptoms of level IV Brain cancer are also associated with the location of tumour and surrounding areas. In a scenario where cancer tumour is located in the frontal lobe, adverse effects are significant memory impairment, significant behavioural changes or even paralysis. Furthermore, patients may also lose smelling sense and vision. In this level, tumours also spread to other tissues that include parts of the brain as well. Thereafter, it spreads further through the spine.

Treatment

Aggressive expansion of brain tumours is the foremost challenge to treat Level IV Brain Cancer. Surgery for removal of as much tumour as possible without bothering brain and its functions is attempted in the quest. At times, the operation involves removing a part of skull or brain by craniotomy. Radiation and chemotherapy treatment is also done, which proves effective on metastasized cells.
Read more articles on Brain Cancer