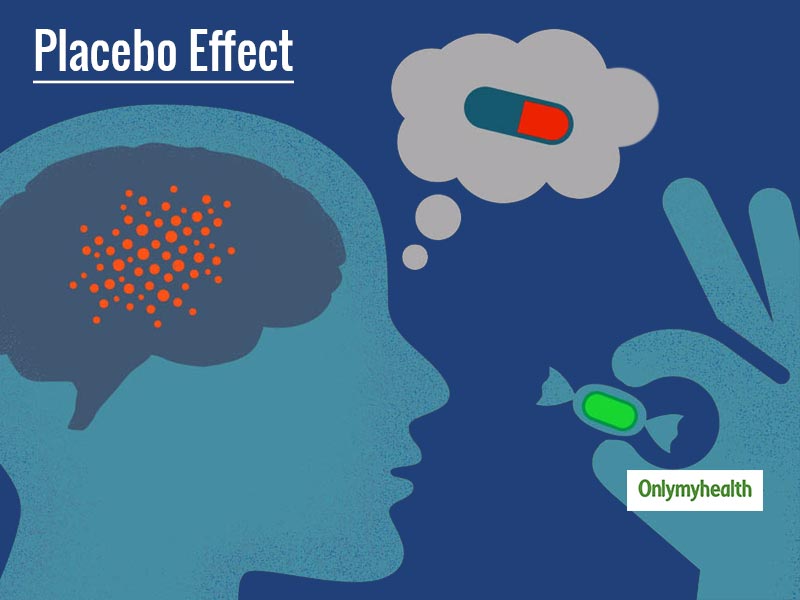 Know what is the placebo effect and some facts related to it
Everyone is familiar with the placebo effect, where a patient's belief in treatment can bring positive results on his or her health. It has less to do with the efficacy of therapy and more than the most deep-seated confidence of the patient. But if the patient once believes that harmless sugar pills are poisonous or dangerous, it will harm him, and he can also start vomiting. A virtual treatment is called the placebo effect for the patient's pleasure. Until now, it was mostly used for drug delivery, but in a new study, researchers say that the placebo effect works in operation as well. The virtual operation of the patient gives him comfort.
How Are Placebos Used?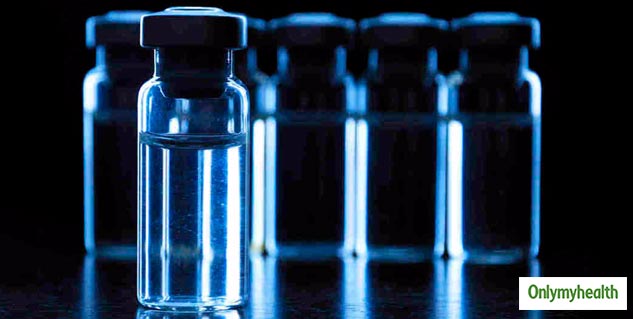 Analysts use placebos to help them understand what effect some other treatment or a new drug might have on a particular condition. For example, some people might be given a new drug to lower cholesterol. Others would get a placebo. However, none of the people will know if they got the placebo or real treatment. Researchers then compare the effects of the placebo and the drug on the people. That way, they can check for side effects and determine the effectiveness of the new drug.
Also Read: Avoid These Bad Work-From-Home Habits That Can Wreck Your Mental Health
What Is A Placebo Effect?
Sometimes a personality can have a response to a placebo. The reaction can be negative or positive. For example, the person may have side effects from the treatment of a person's signs may change. These acknowledgements are recognised as the "placebo effect." There are some situations in which a placebo can produce results even when people know they are taking a placebo. Researches show that placebos can affect terms such as: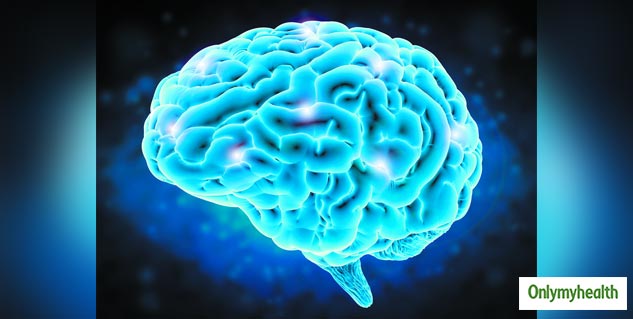 Irritable bowel syndrome
Sleep disorders
Menopause
Depression
Pain
In one research involving asthma, people did no better on breathing tests (who used a placebo inhaler) than doing nothing (sitting idle). But when an analyst asked for people's understanding of how they felt, the placebo inhaler was described as being as effective as medicine in providing relief.
Research: The patient gets relief from 'thinking' about surgery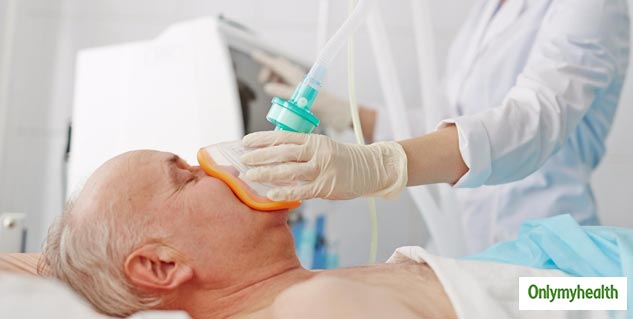 Experts believe that instead of performing a real operation of the patient if he goes through that environment, then he has a more psychological effect. It is considered to be more useful to cure patients without operation. In this, the doctor performs a virtual operation to calm the patient because the patient feels that all the pain will be relieved.
This makes the patient feel that he has been given medicine, or now he will recover quickly, and all his pain has gone away. Researchers say that in all surgeries like kneehole surgery, endometriosis surgery, vertebroplasty, doctors are treating the placebo effect. Researchers at Oxford University say that doctors conduct thousands of patients, while they can also be processed by performing a virtual operation. This will not cause any loss to the patient, and he will also get relief.
Doctors will treat patients with a placebo effect, and it will be more effective than surgery or operation because it is hazardous to do such operation. Surgeon Claire Marks of the Royal College says that knee surgery has the effect of a false operation just like a real operation.
Read more articles on Mind and Body